Staking a claim.

Empowering young people to take ownership and celebrate their city.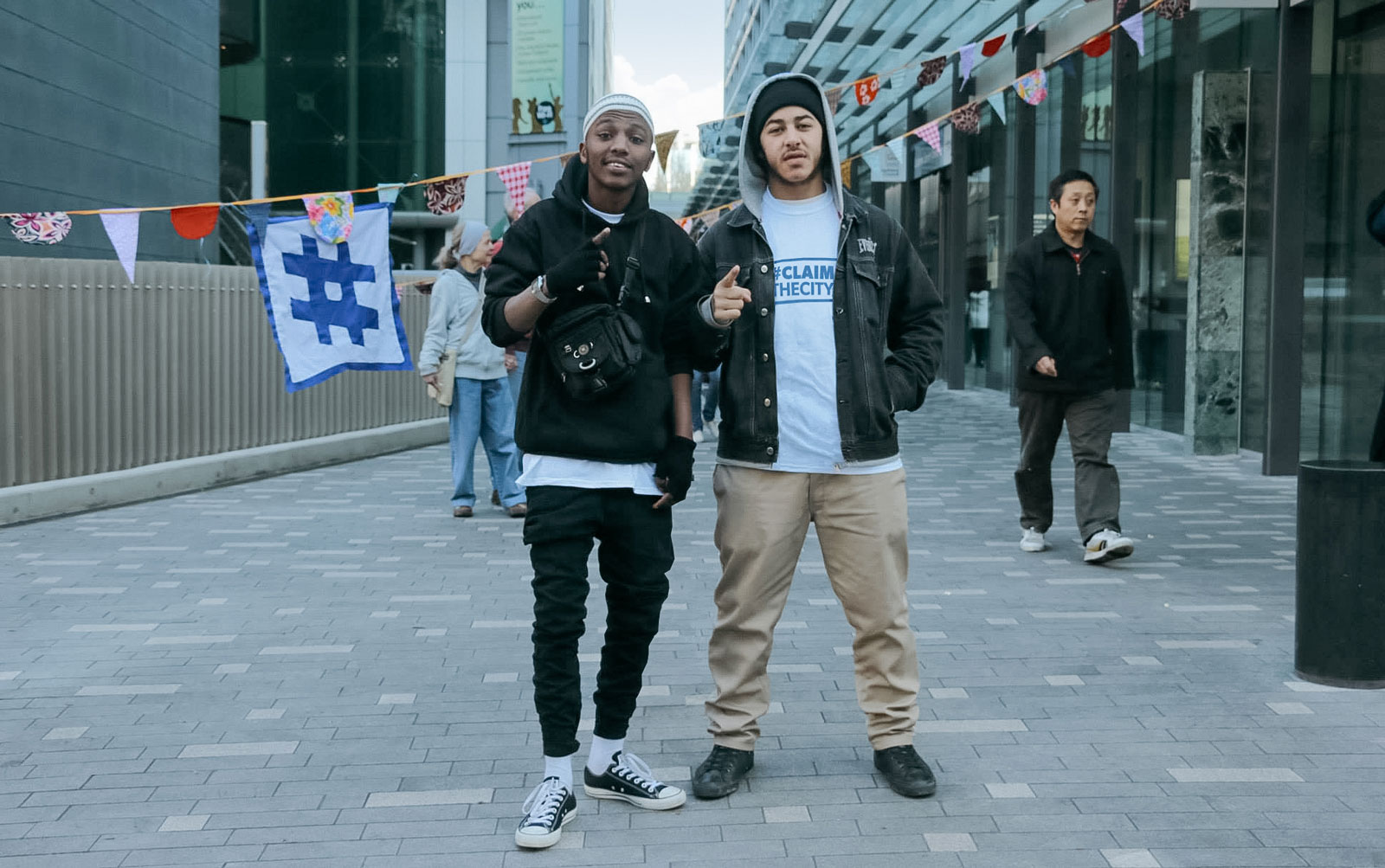 Youth are often marginalised in our cities. How do you develop an identity that captures their diversity and empowers them to claim the city as their own?
Claim the City represents a movement; a new way for young people to think about the places and spaces they inhabit. Layered with discussions, activations, activities and ideas, it recognises youth and calls on them to take ownership and be proud of their city and neighbourhood.
We were asked to help connect their many activators under a singular brand identity. Through interactive workshops we developed a dynamic and inclusive identity system that would work both on and off-line and scale across the seven local board areas.
Client
Auckland Council
Services
Brand Identity
Art Direction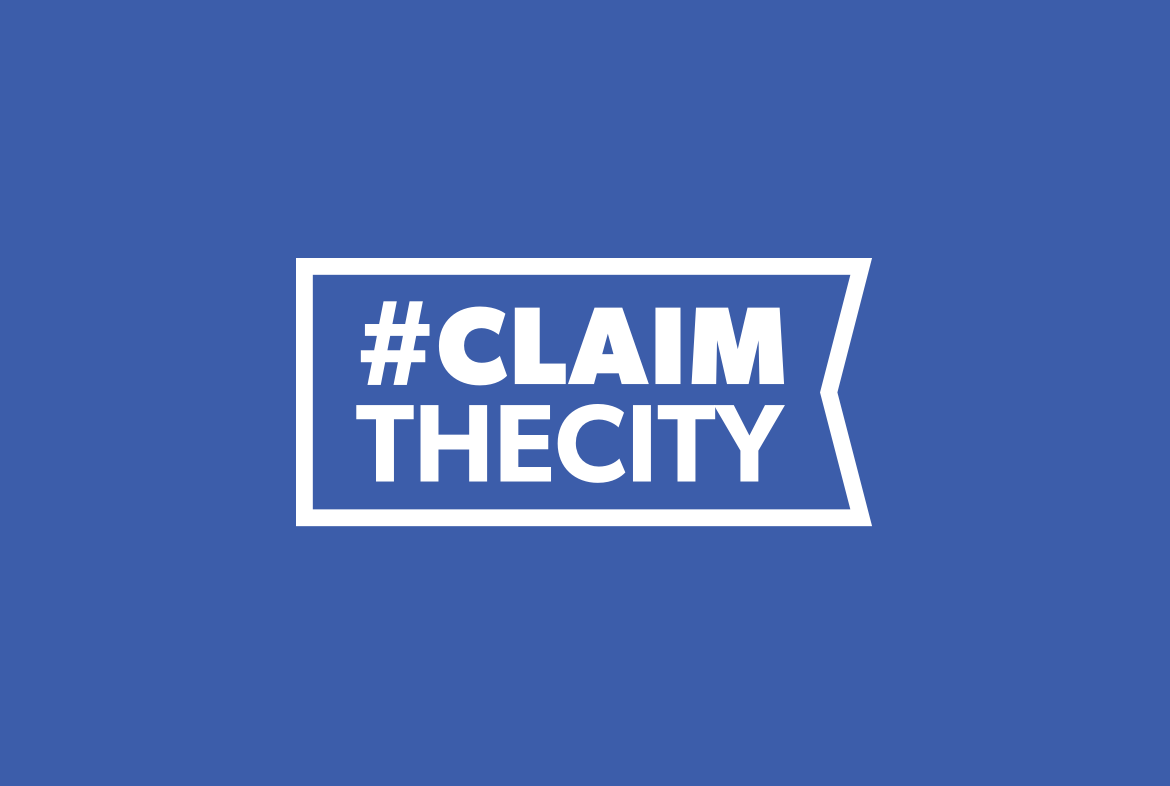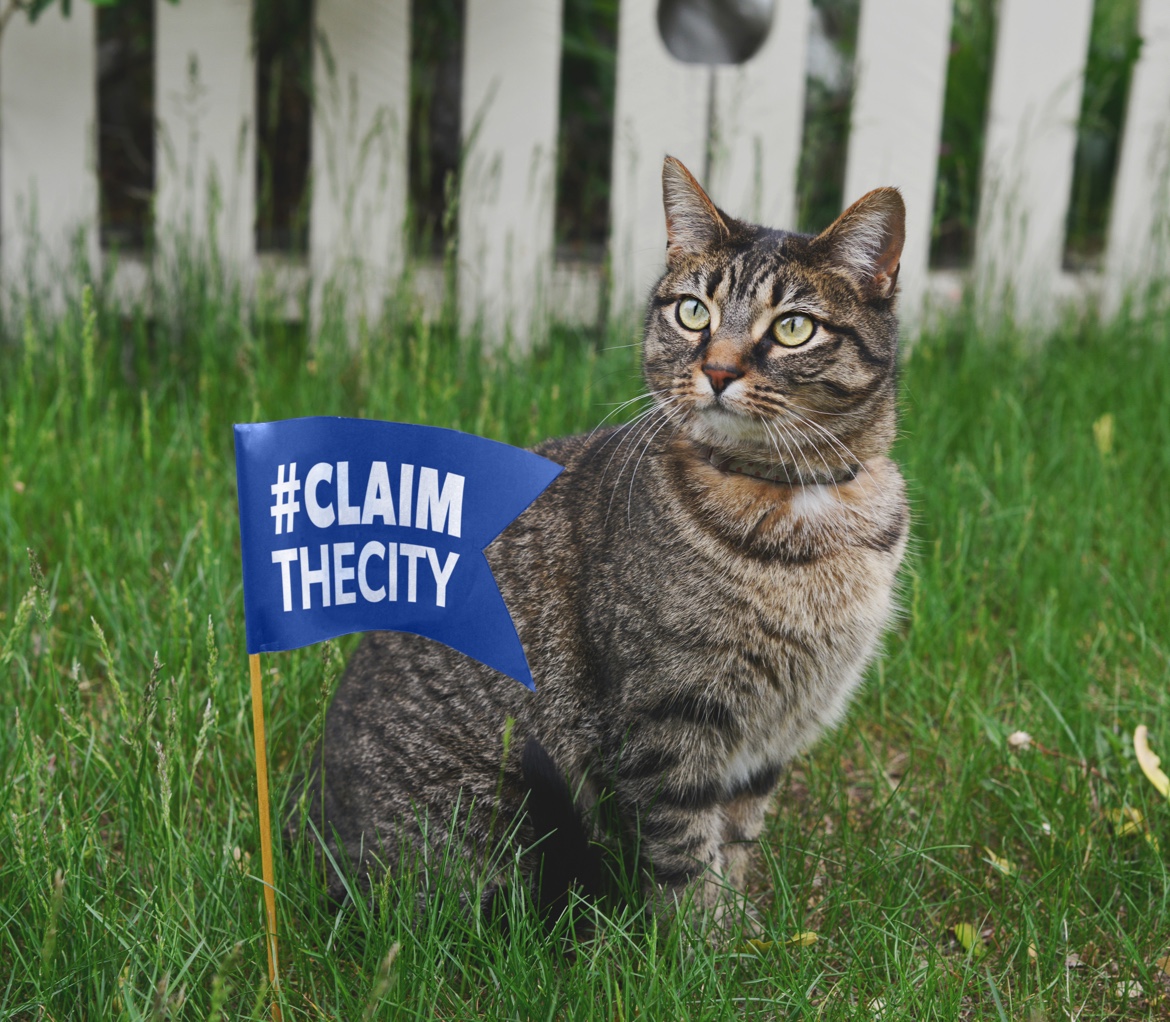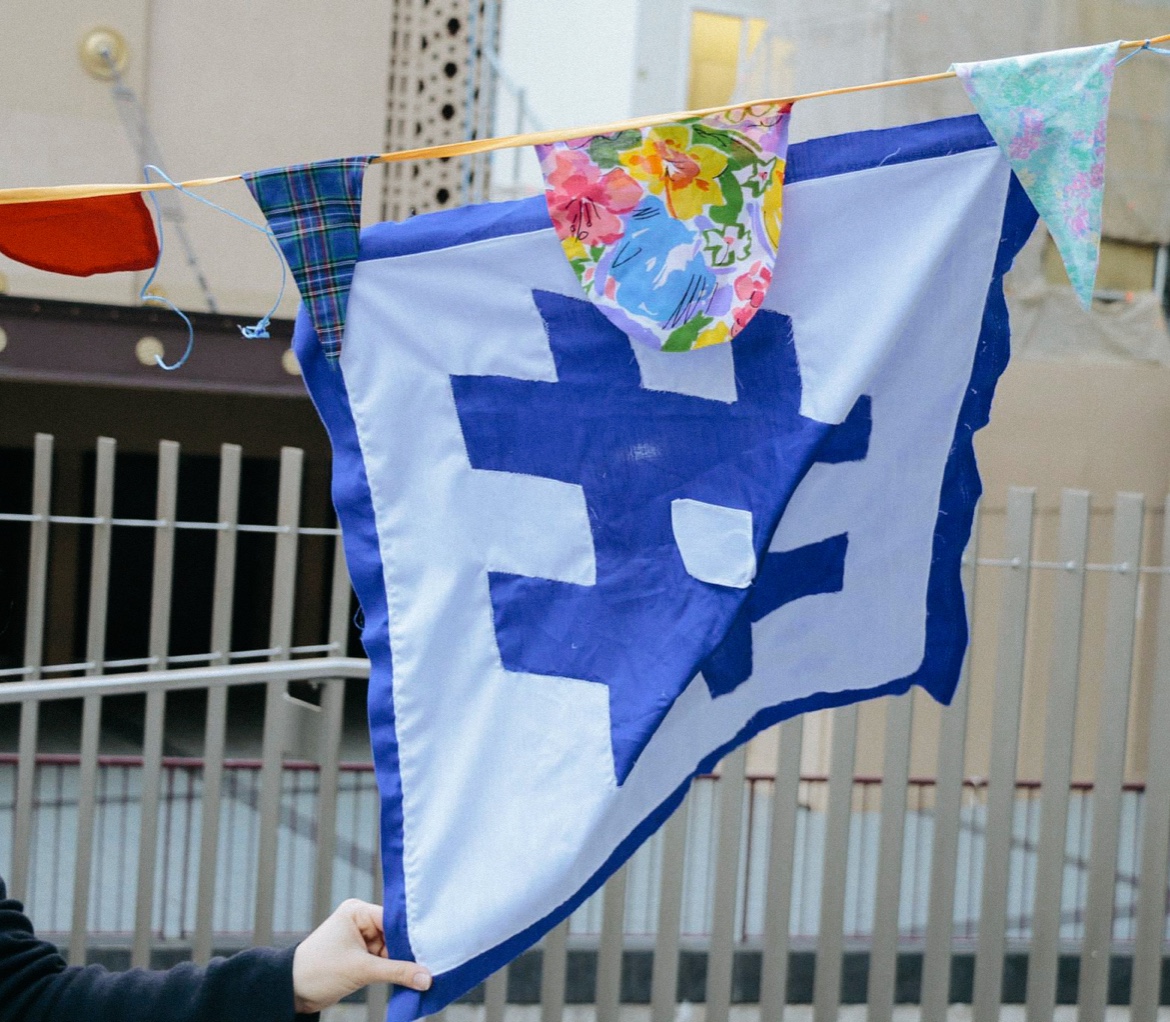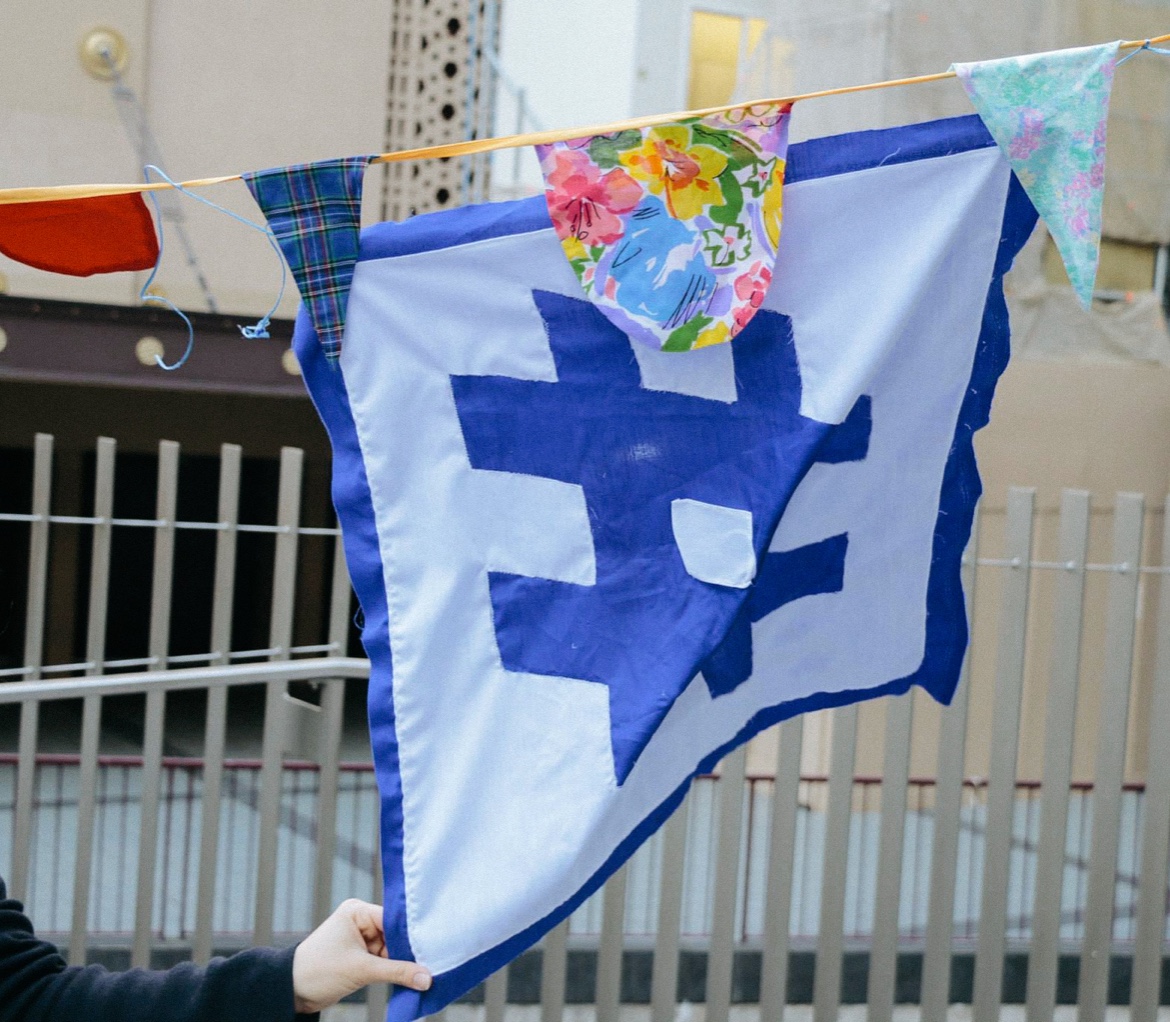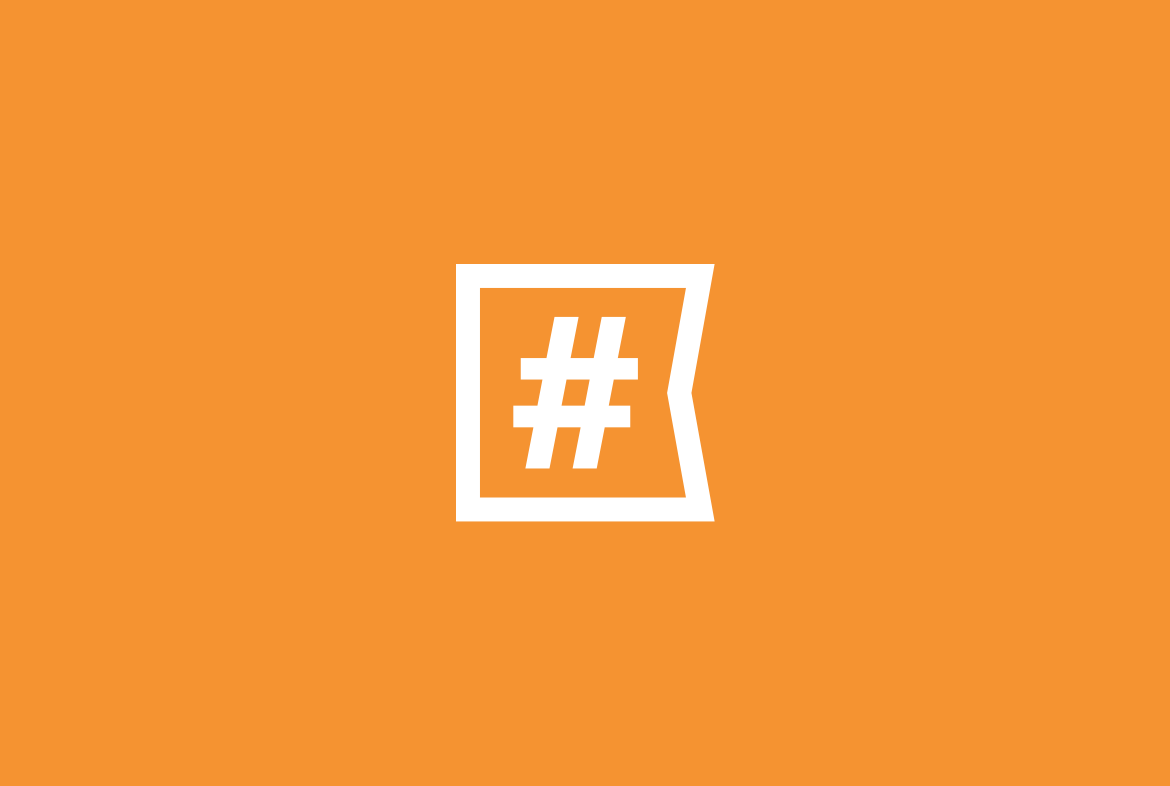 Symbolising the planting of a flag – or staking a claim – a stylised flag device frames the logotype that is capable of expanding or contracting to accommodate a variety of custom hashtags for use in specific locations or neighbourhoods. The design was quickly adopted by the group and brought to life in surprising and beautiful ways.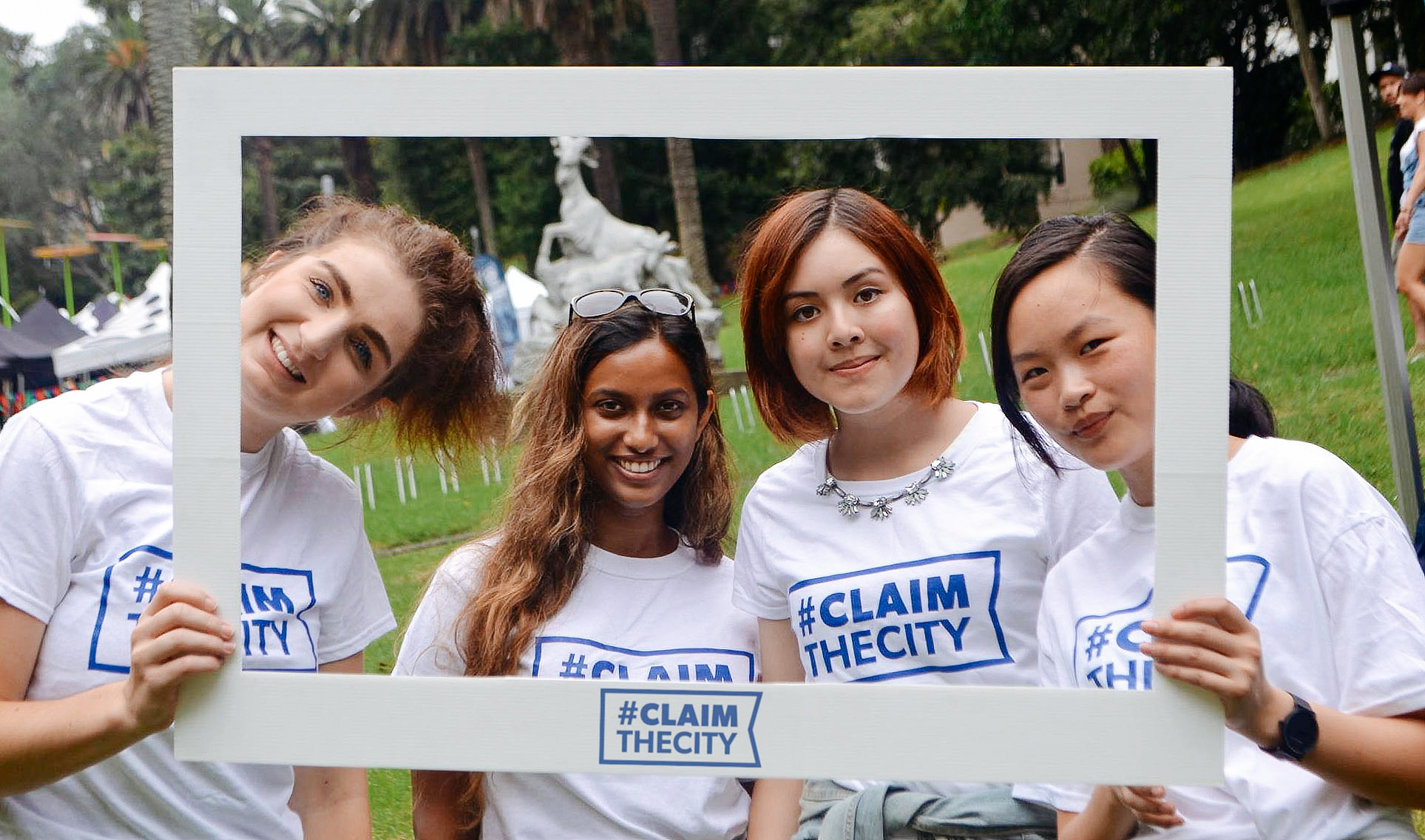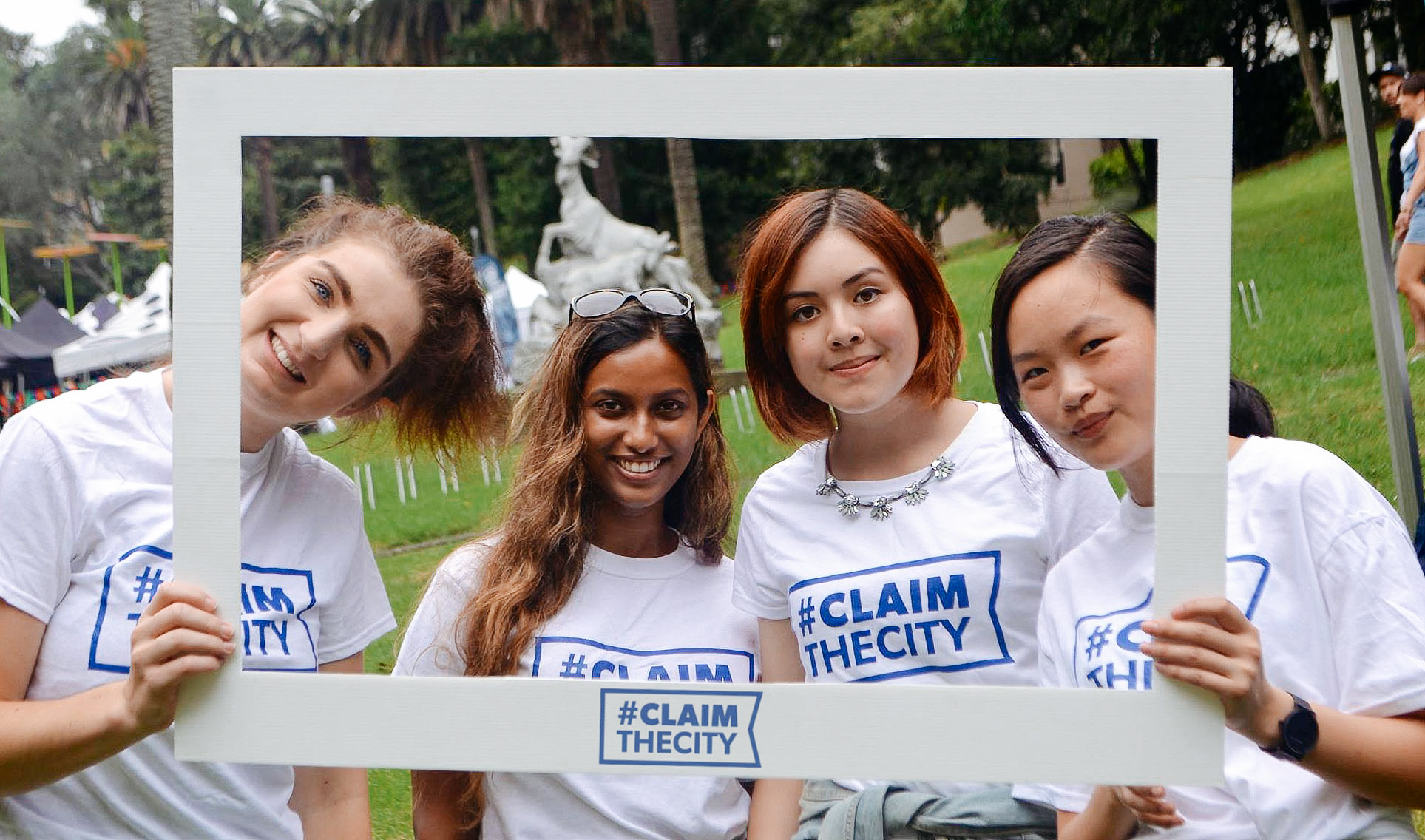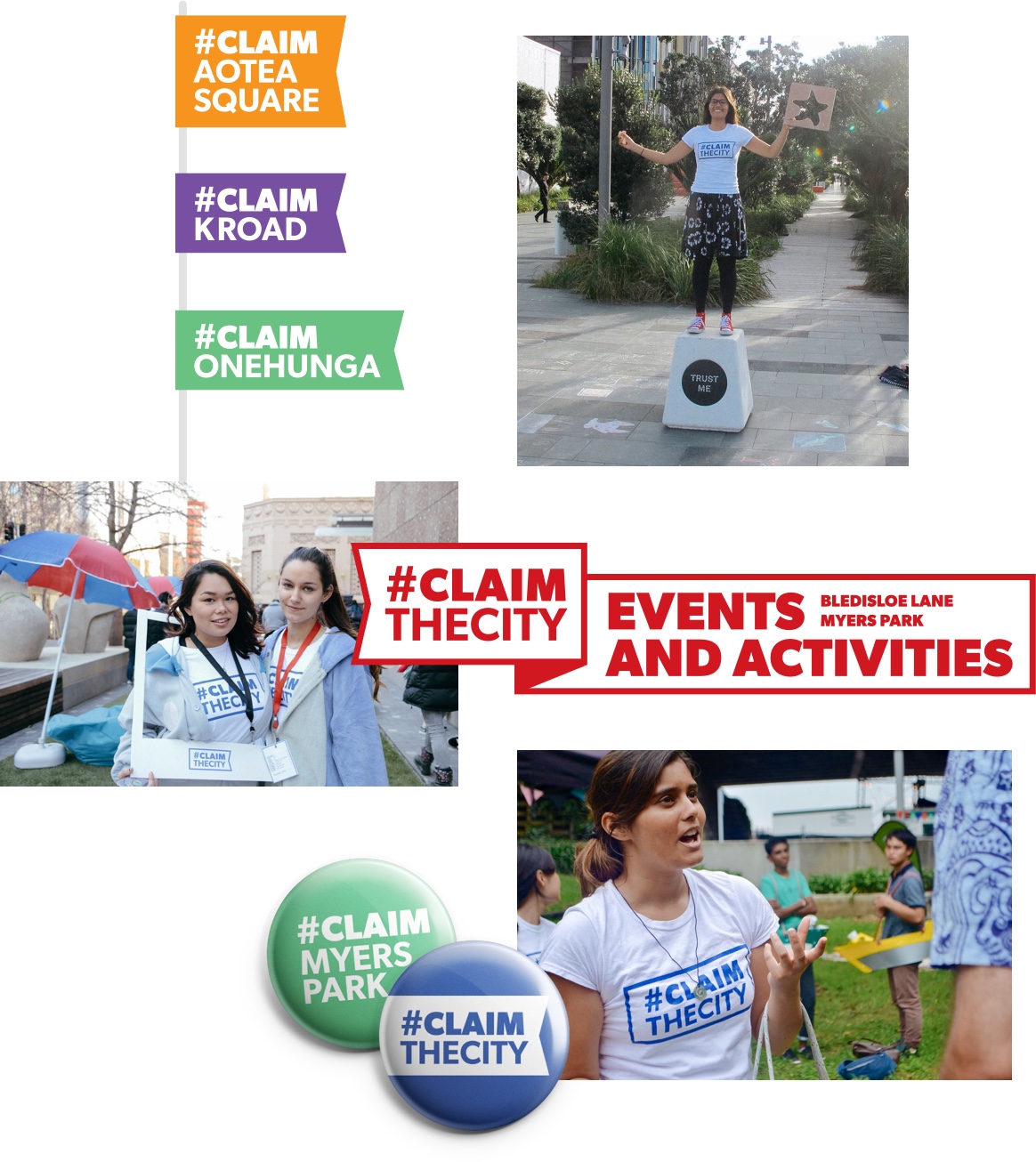 Stake your #Claim
A wall of blank #Claim flags invited the public to create their own hashtags and share their values, thoughts and ideas.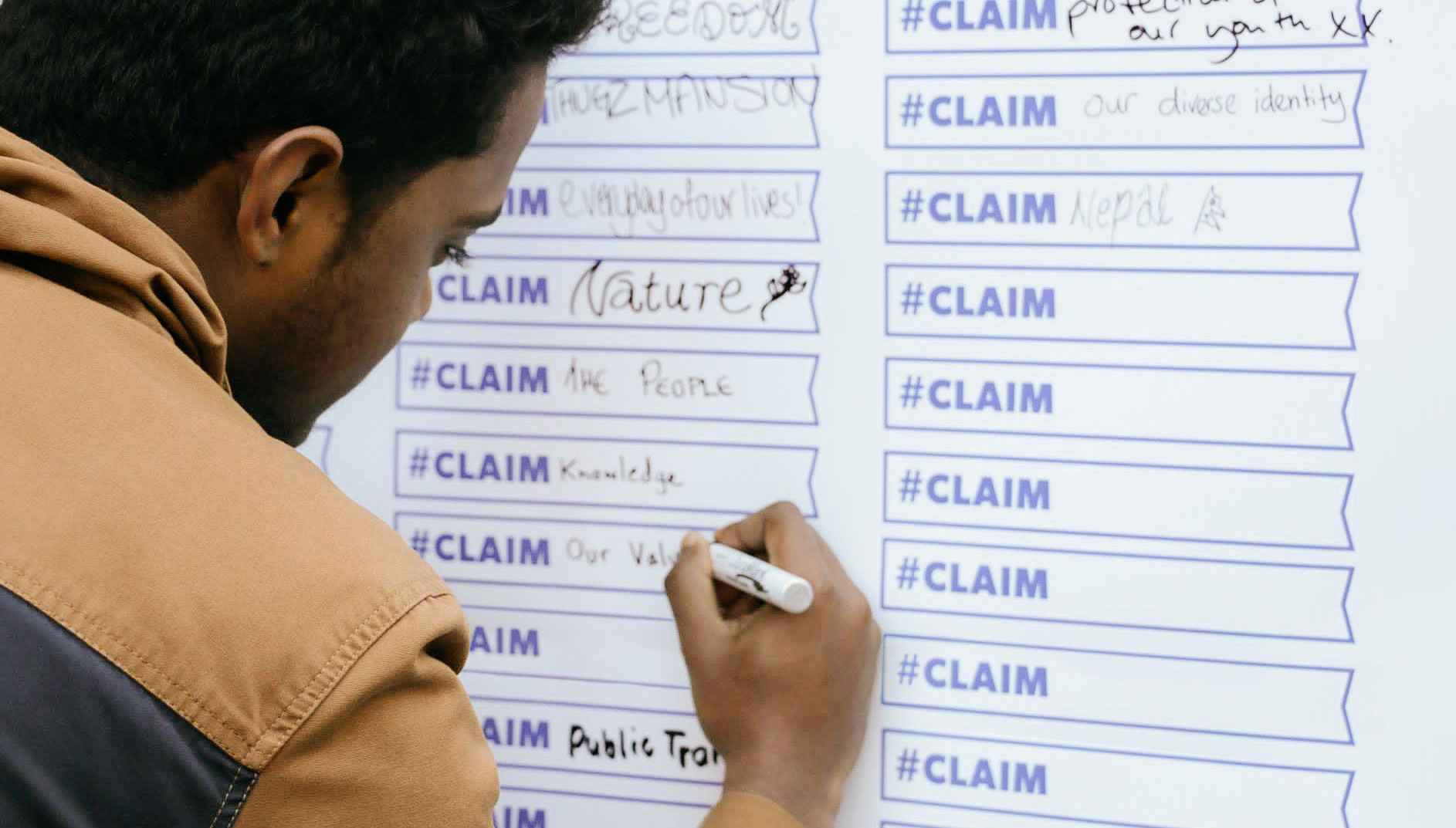 #Claim Park(ing)
Park(ing) Day is an annual worldwide event where citizens transform metered parking spots into temporary public parks. The team at #Claim The City set up a small parklet in Auckland's city centre for people to linger, relax and enjoy some free coffee.
"Frontier were able to capture the vision of the young people and they really enjoyed being a part of the design process through the interactive workshops. The resulting identity was simple and easily adopted to suit the many projects and groups it is now affiliated with."
Liz Allen
Community Development Facilitator
Auckland Council