Made to measure.
Putting the power of information back in the hands and feet of athletes.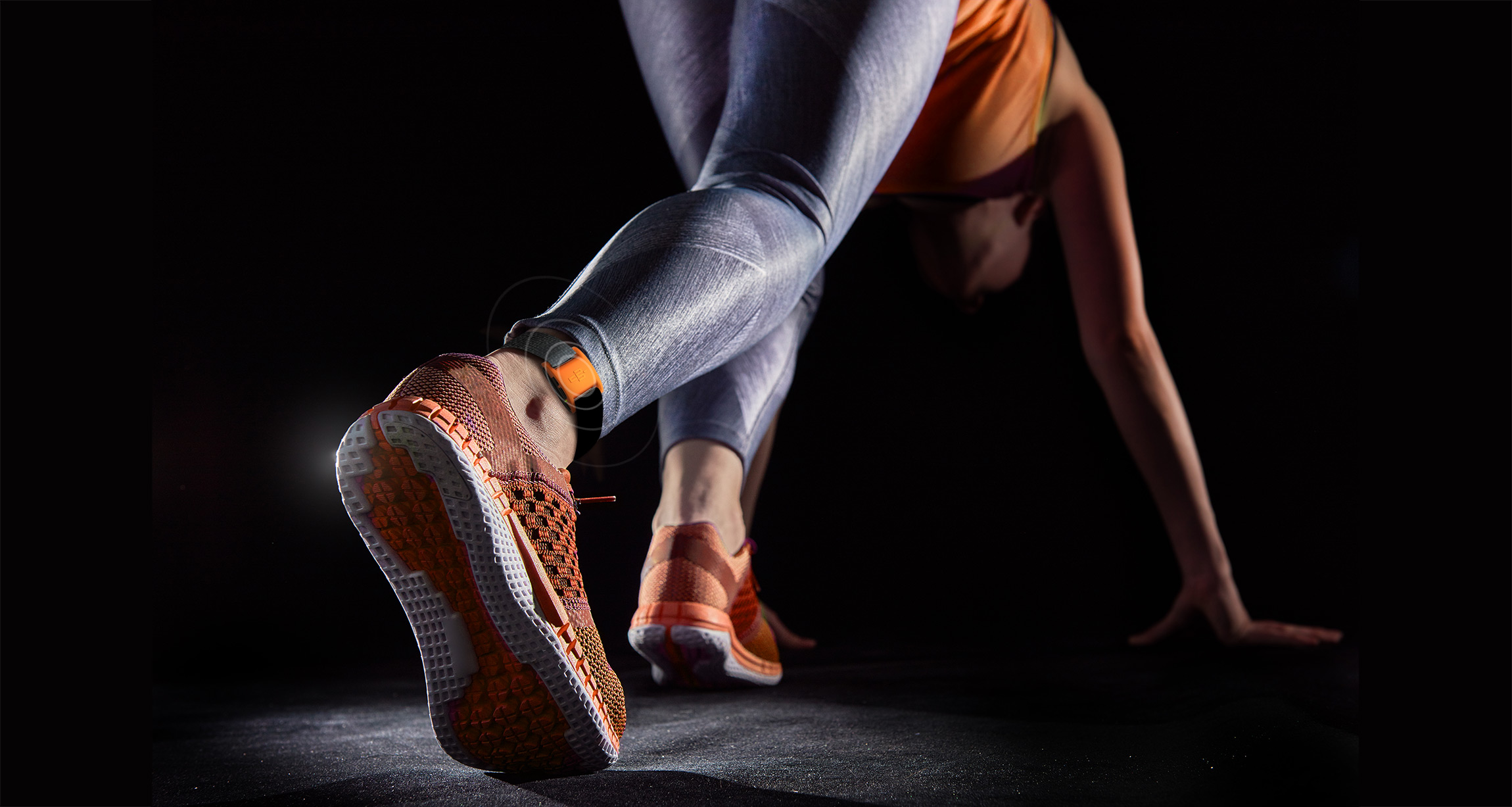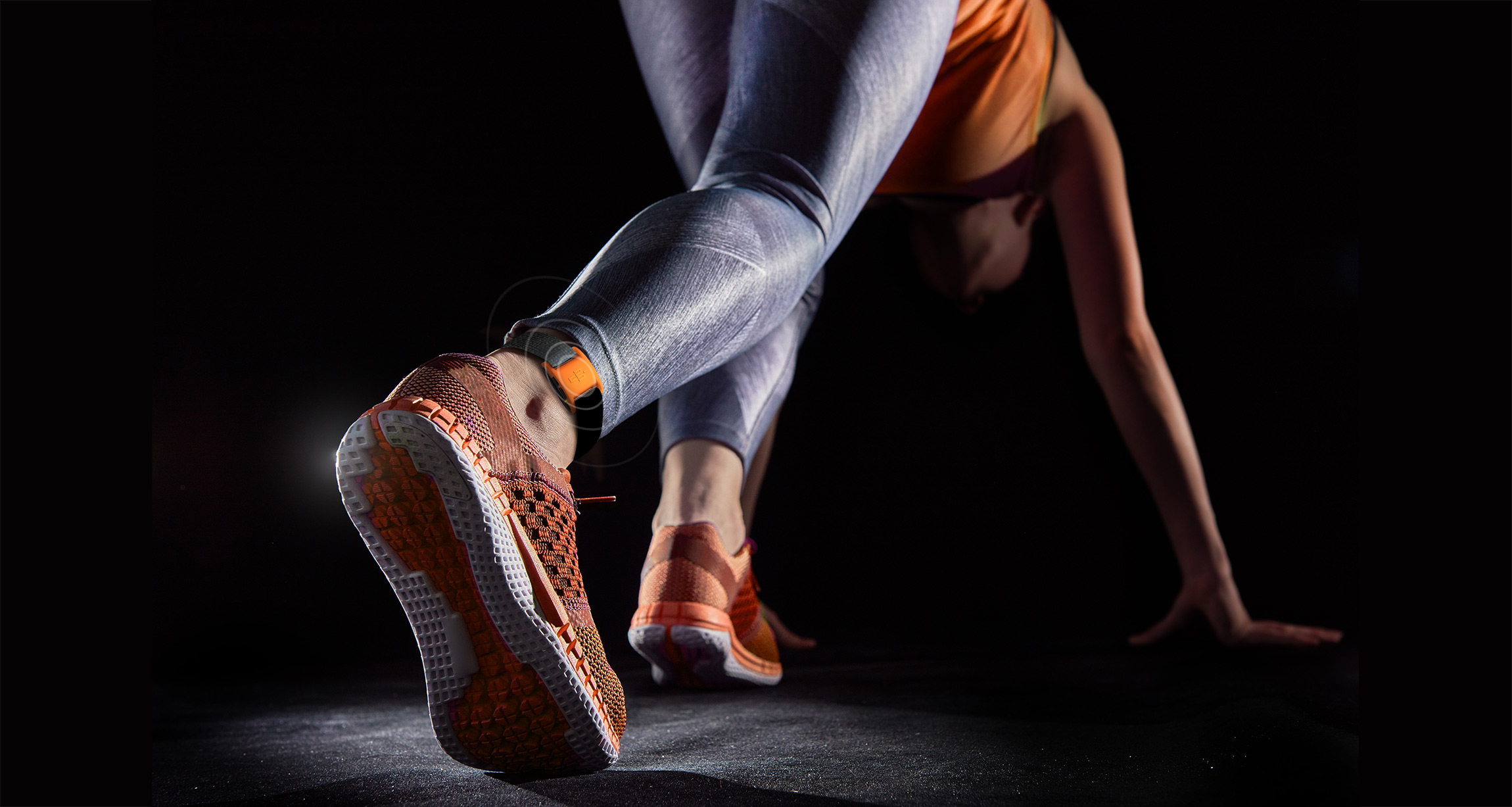 In high performance sports, success is determined by the finest detail. We teamed up with IMeasureU, a tech startup from the Auckland Bioengineering Institute, to give athletes, coaches and teams deeper training and performance insights that go beyond standard GPS and heart rate calculations. IMU had developed the technology but needed a means to deliver their analysis and present their innovation to market.
Client
IMeasureU
Services
Brand Identity
Art Direction
Website Design
App Design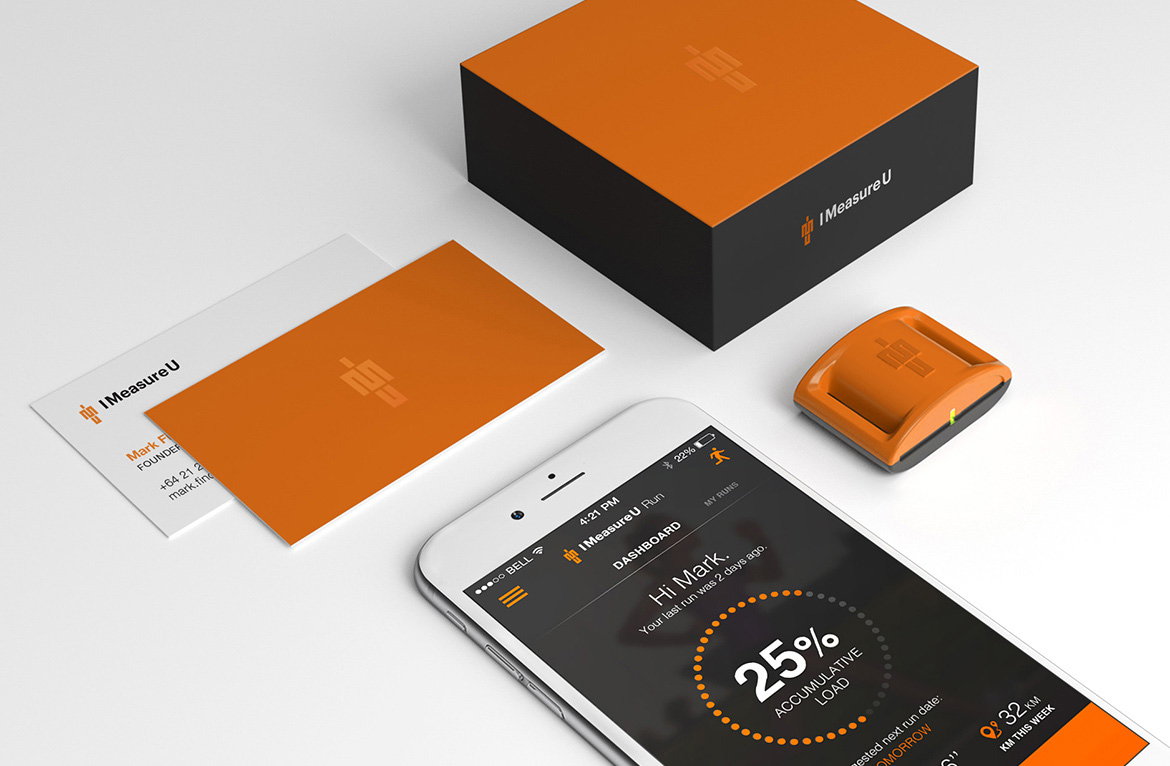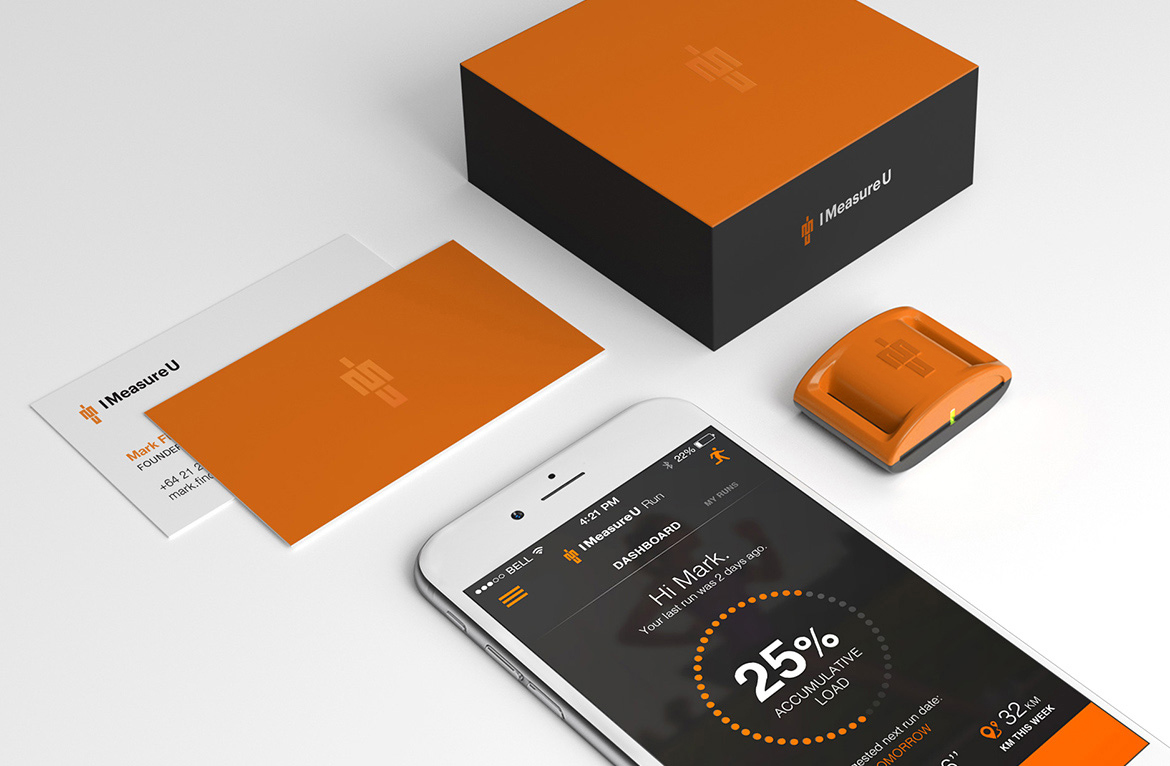 Together we designed a brand identity and set of mobile apps that puts the power of information back in the hands of athletes. The IMU brand identity is grounded in the idea of strength, performance and measurable results. This is reflected in a bold and confident design that carries across the website and apps and through to the sensors themselves.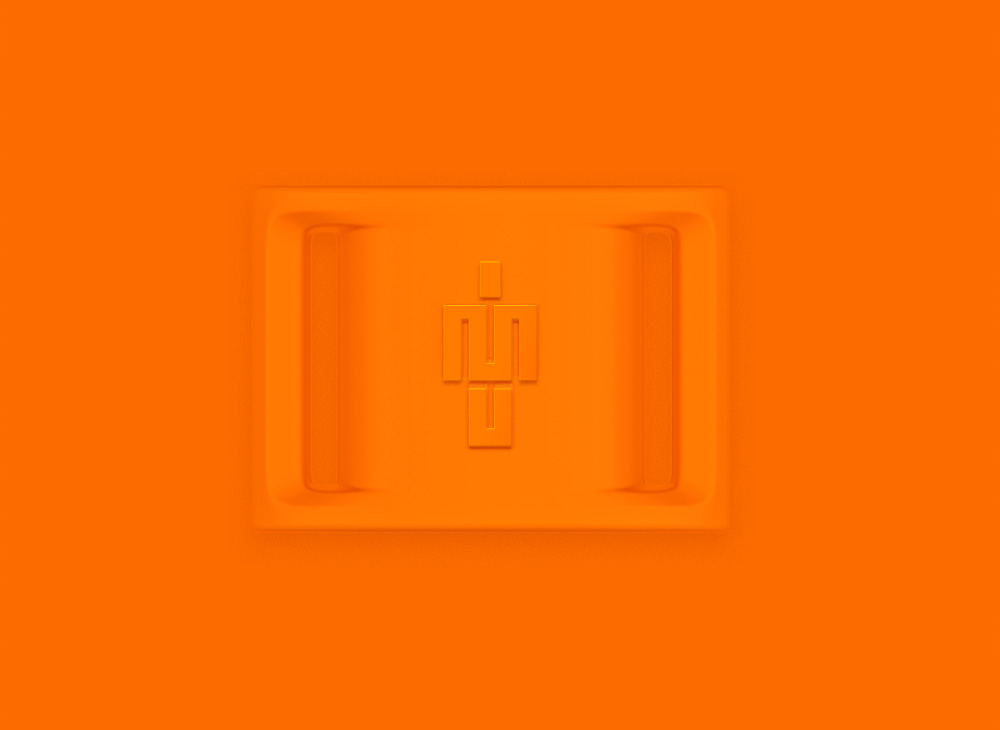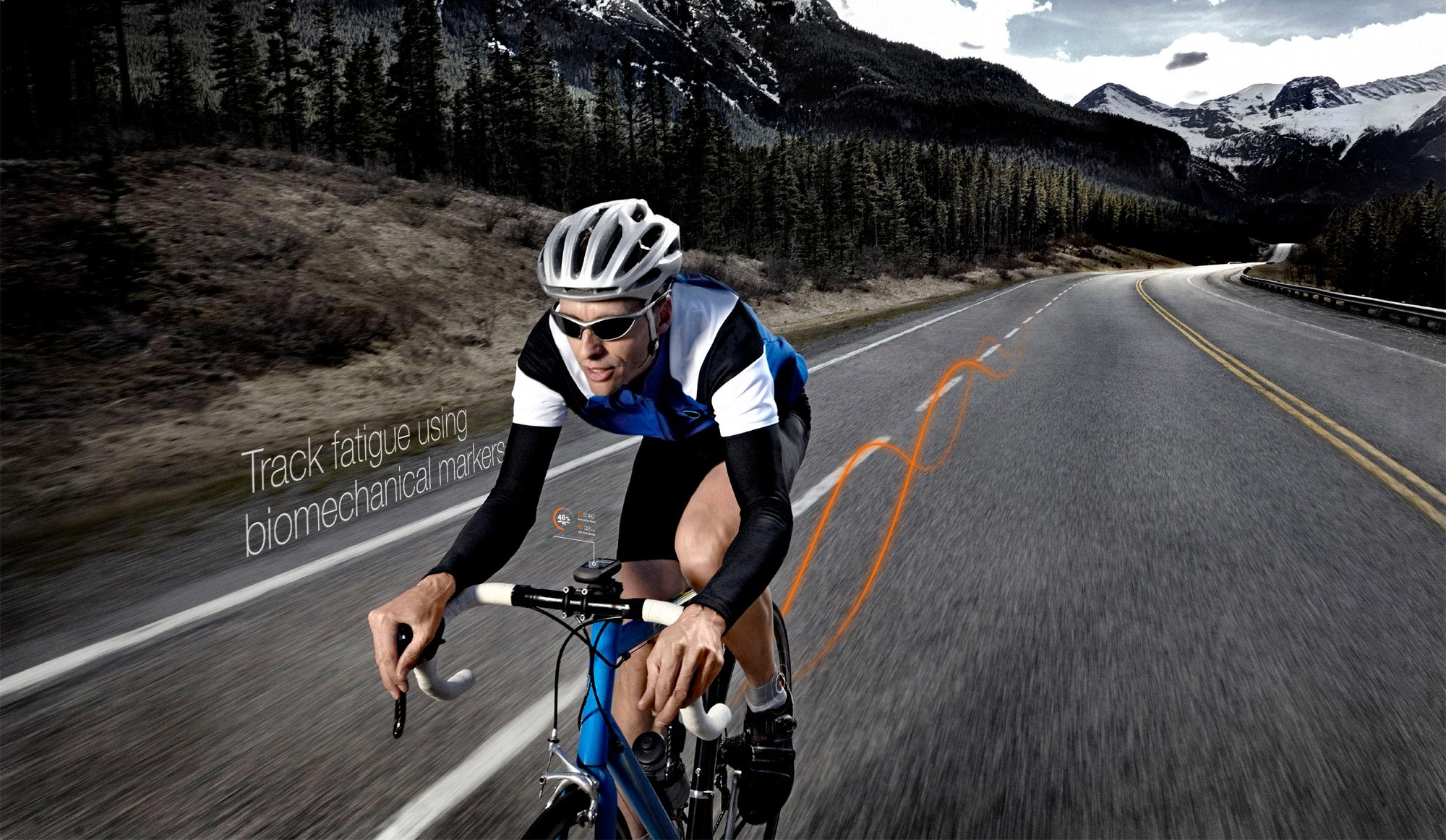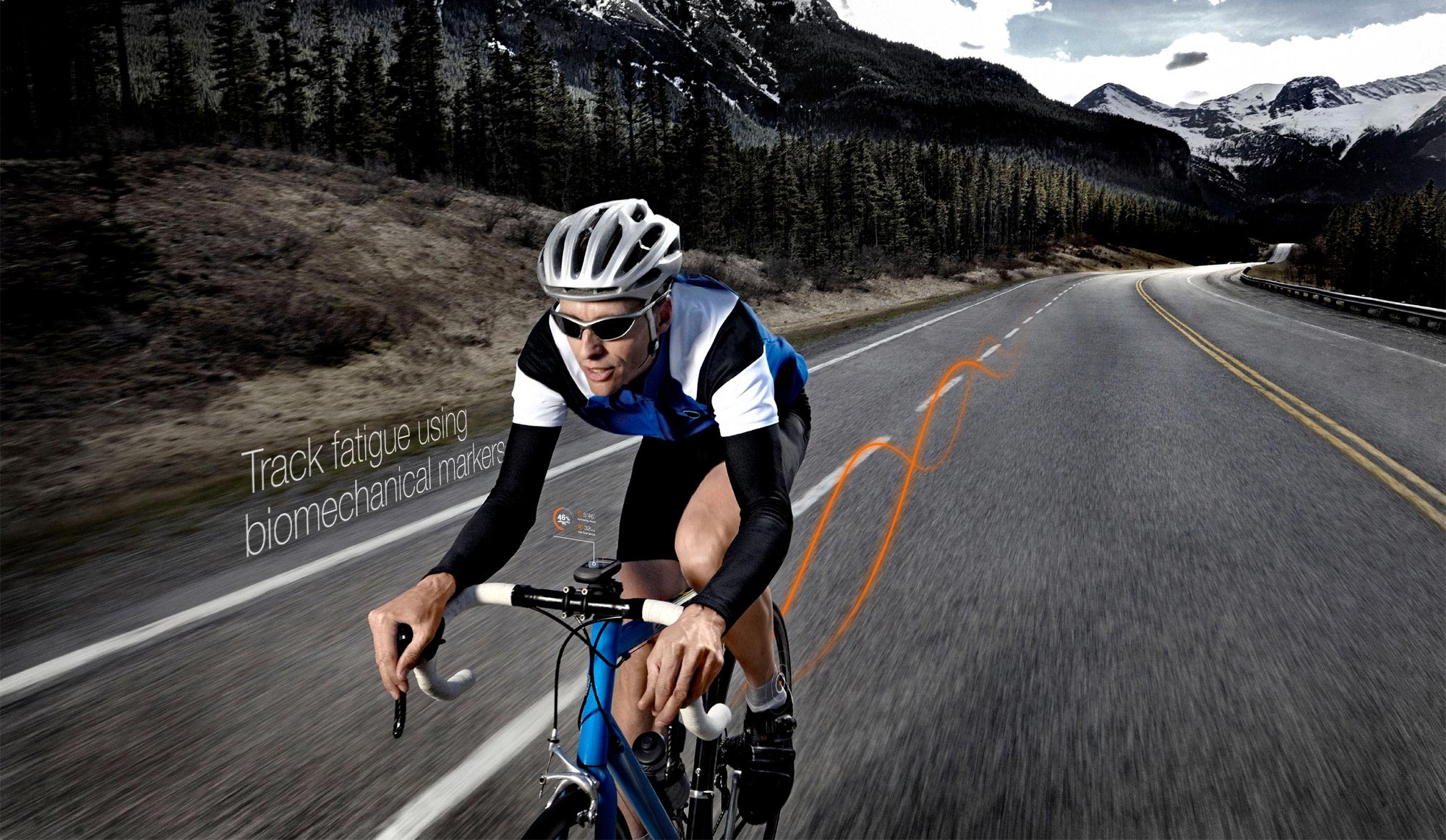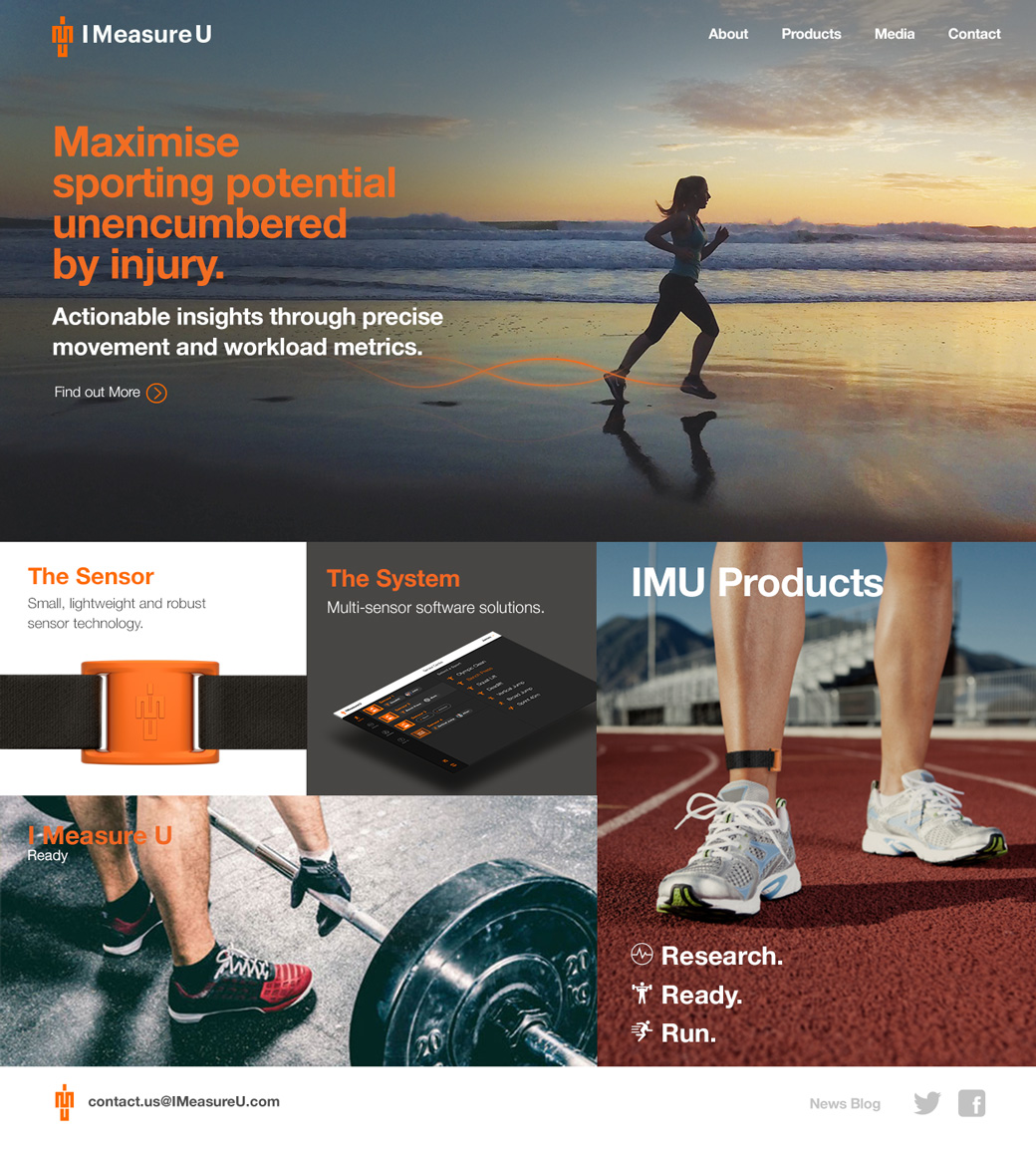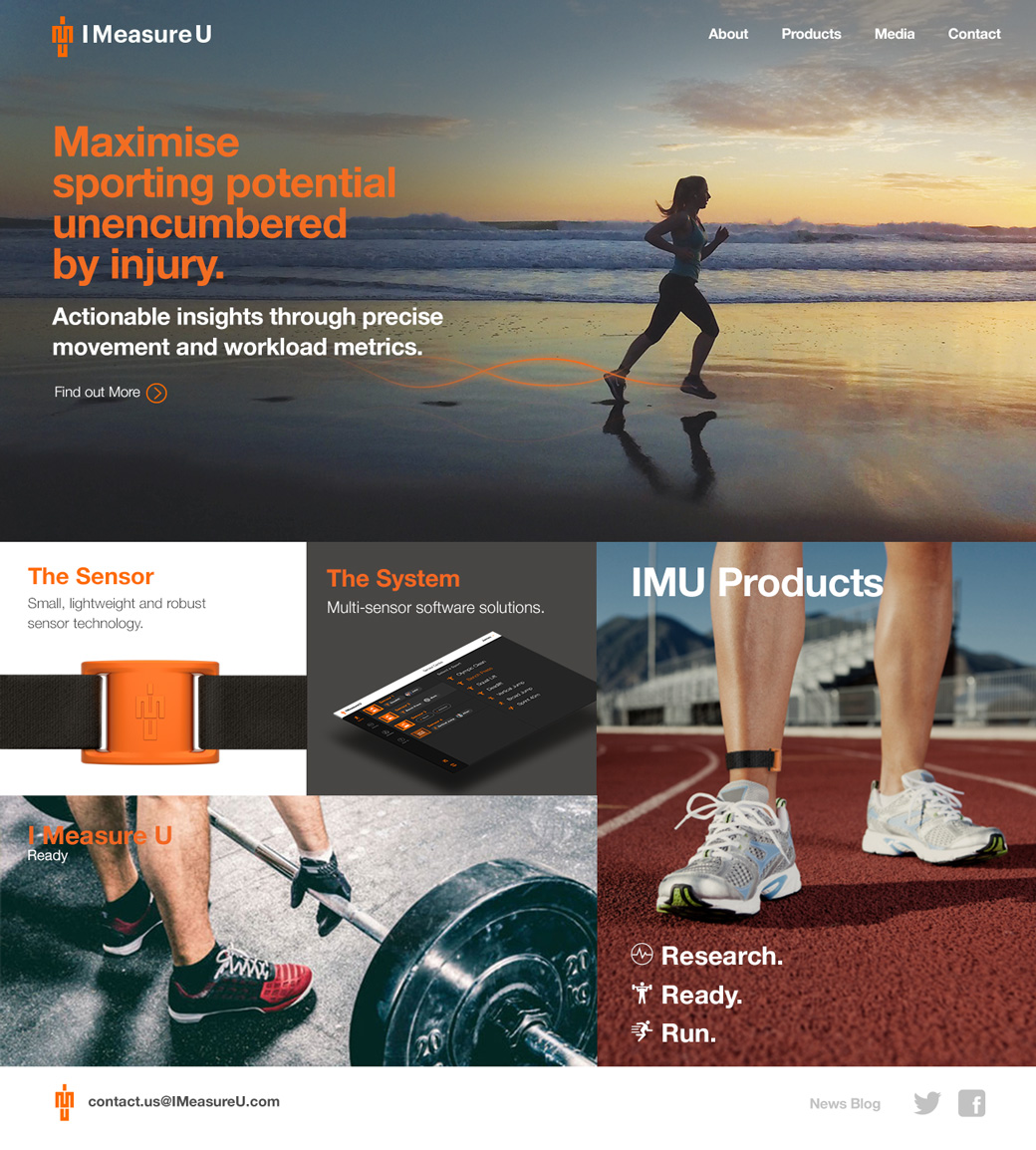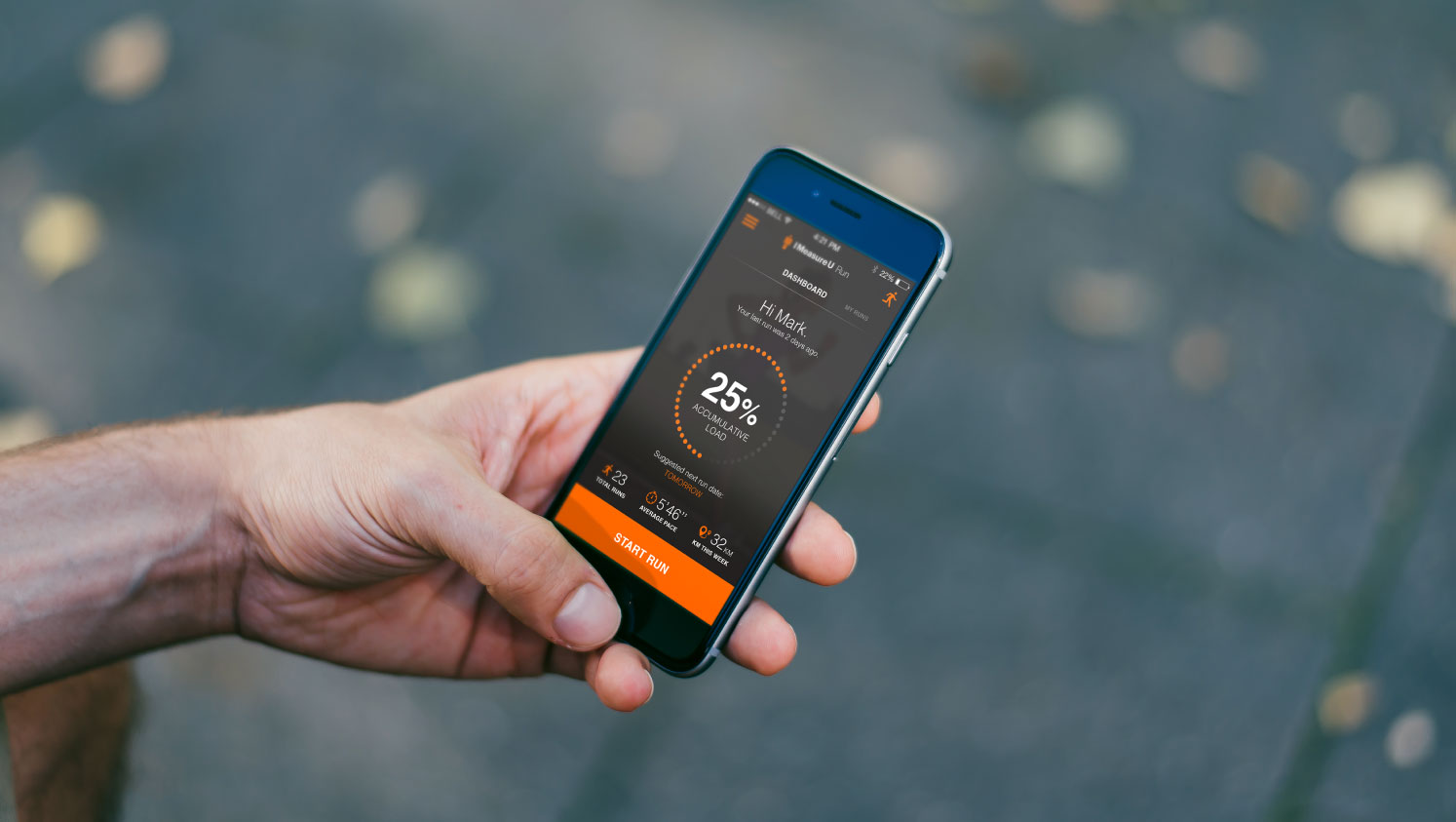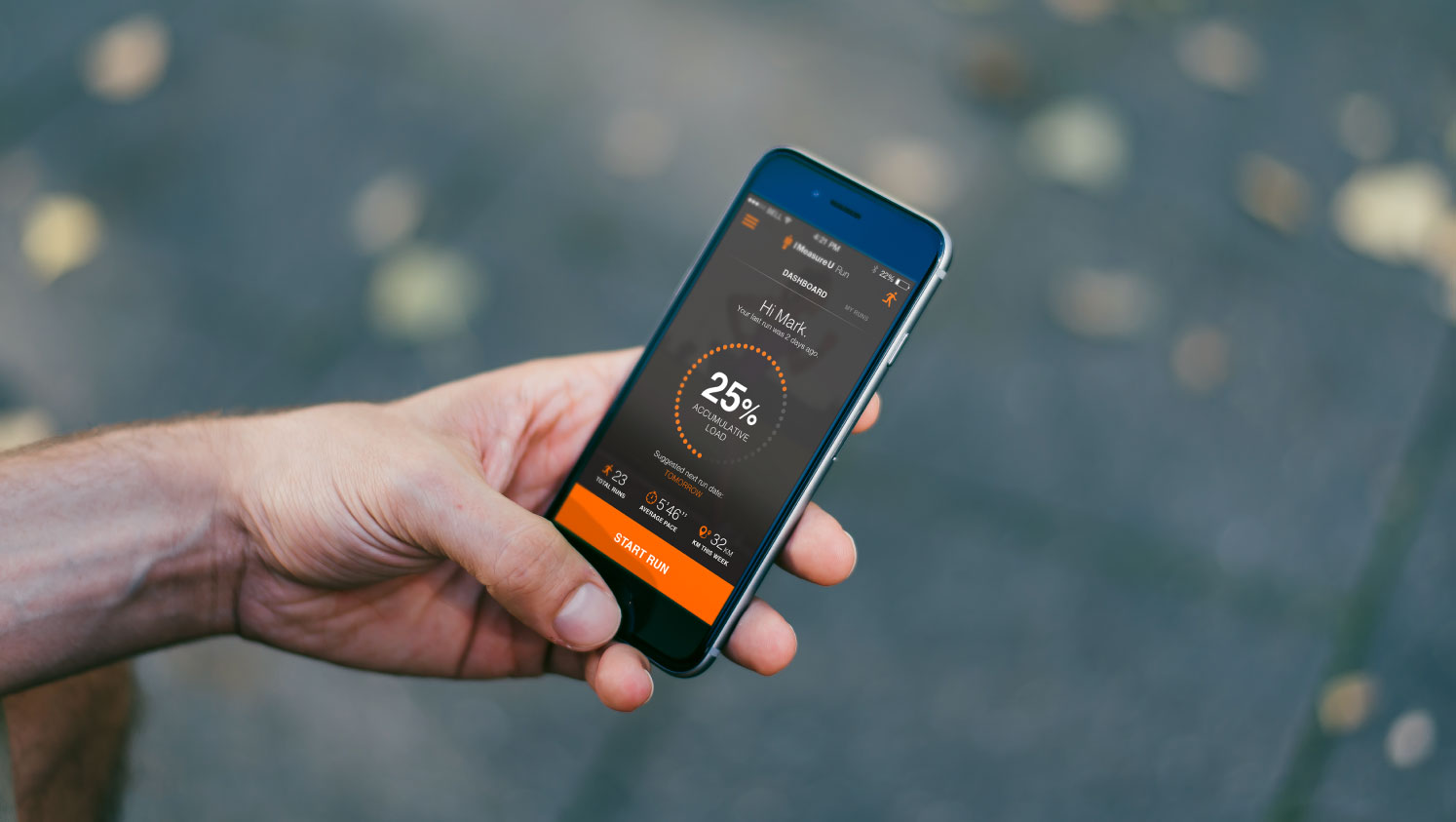 IMU users are athletes, coaches and teams, each with their own requirement. IMU's challenge was to present complex data in meaningful ways and relevant to each potential user.
Working alongside IMU's developers we produced a set of mobile apps that measure and present valuable insights and analysis in real time. This was a ground up approach begun with mapping out the user experience, wireframe prototypes right through to final UI designs.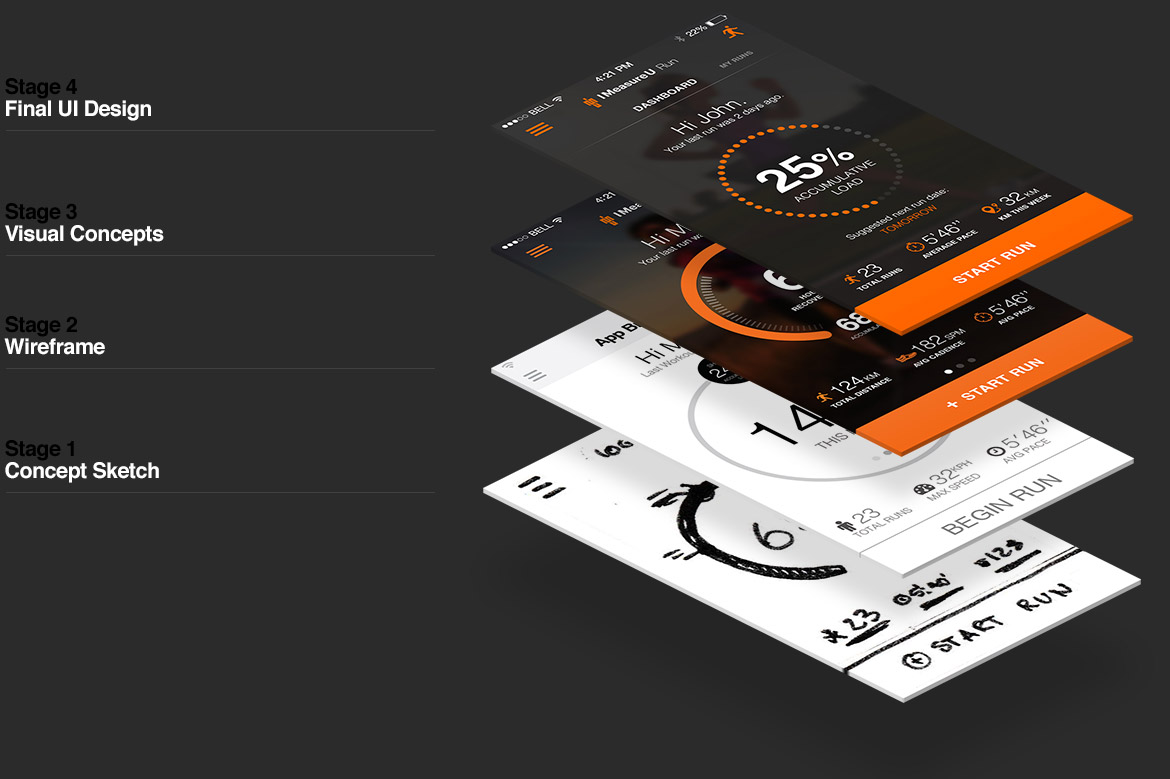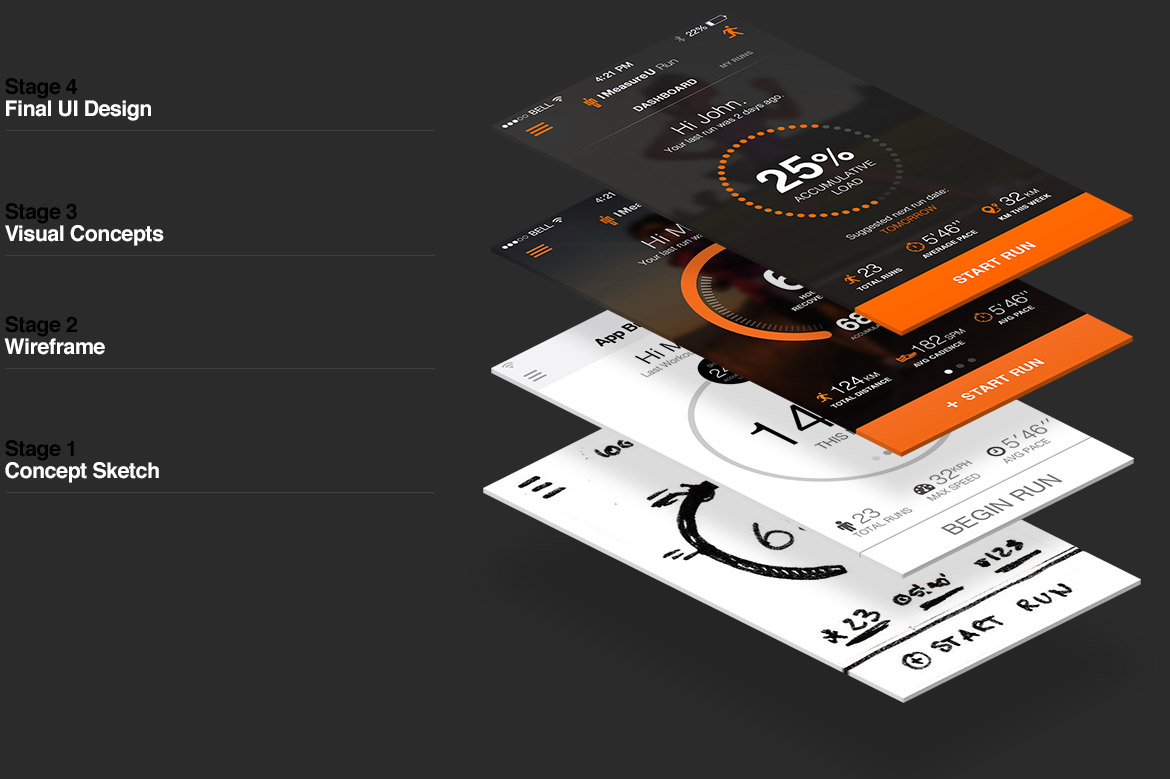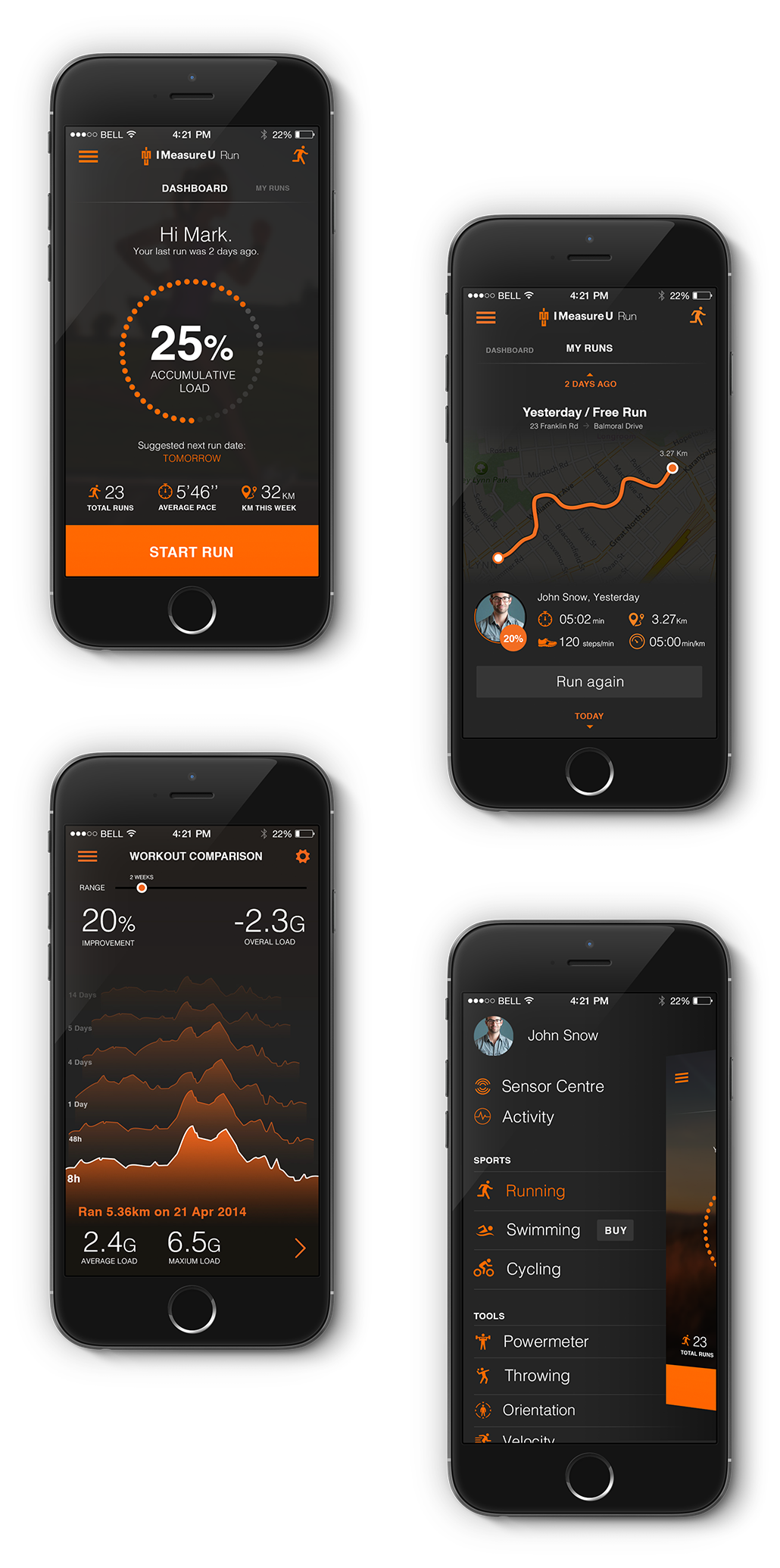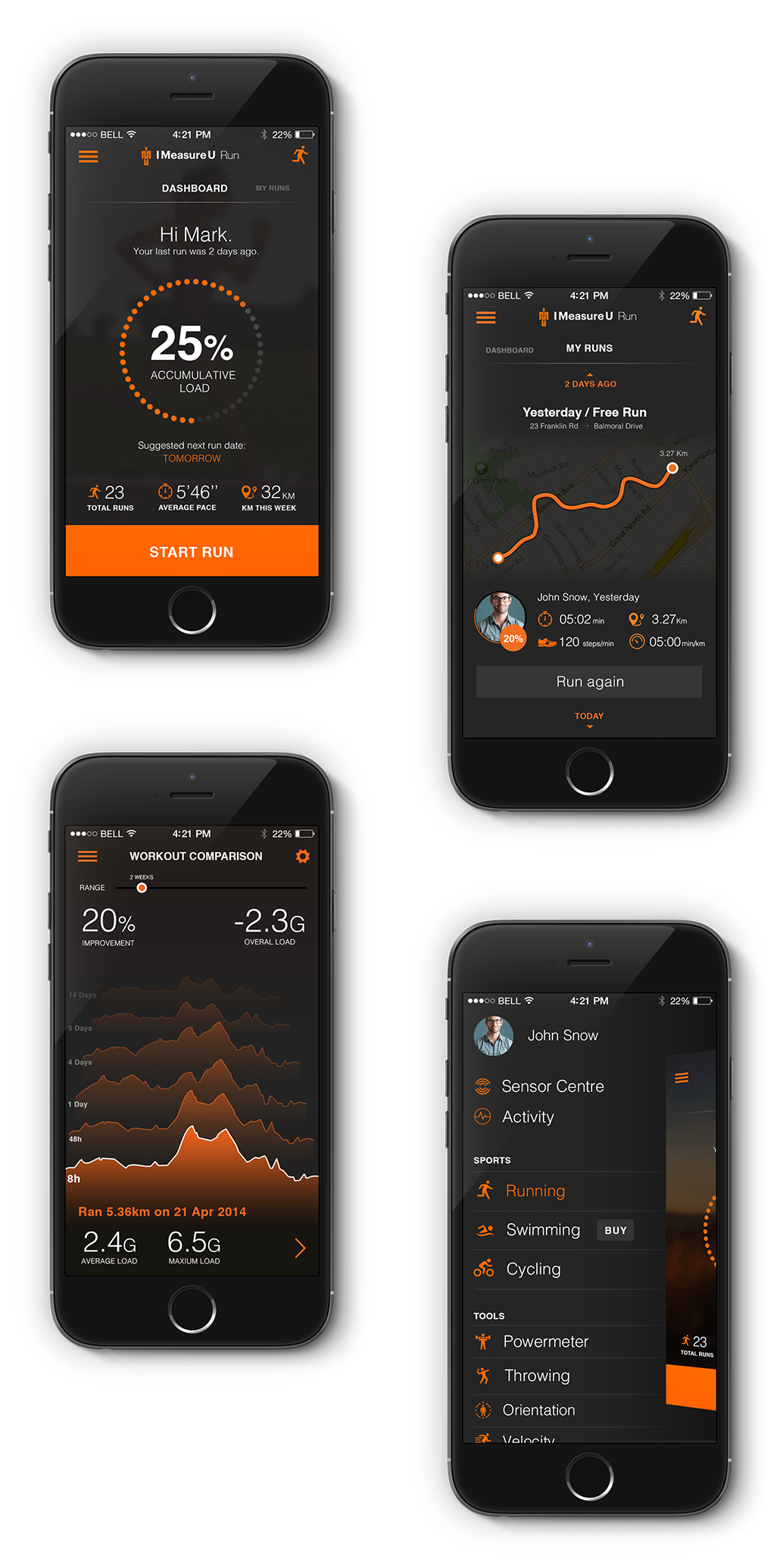 We drew up a precise set of custom icons that featured throughout the IMU interfaces. From a range of specific sports to unique functionalities they expanded on the brand identity and ensured consistency in style.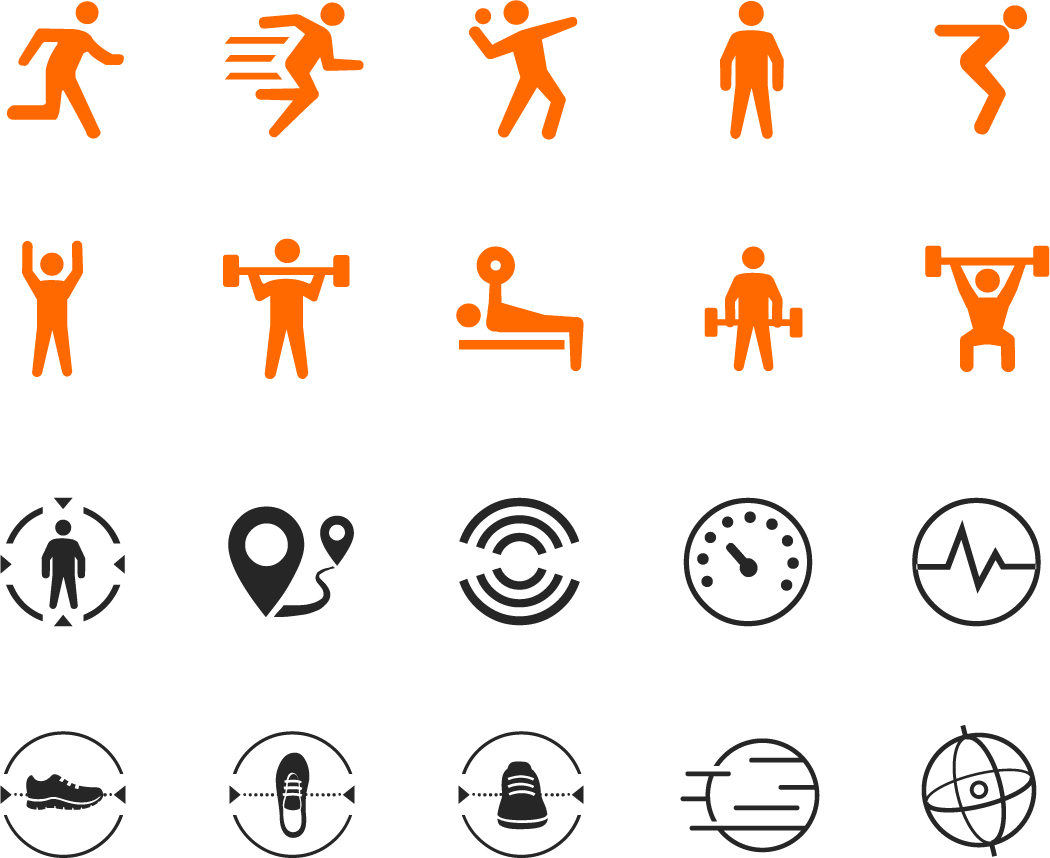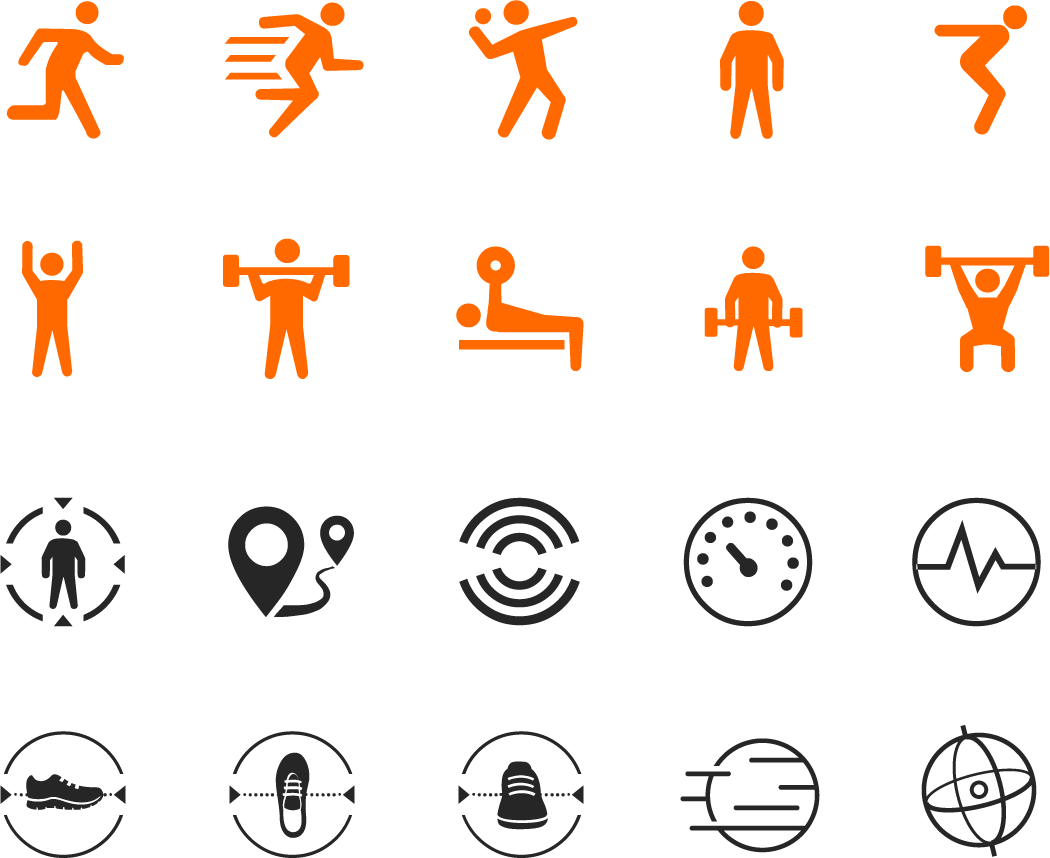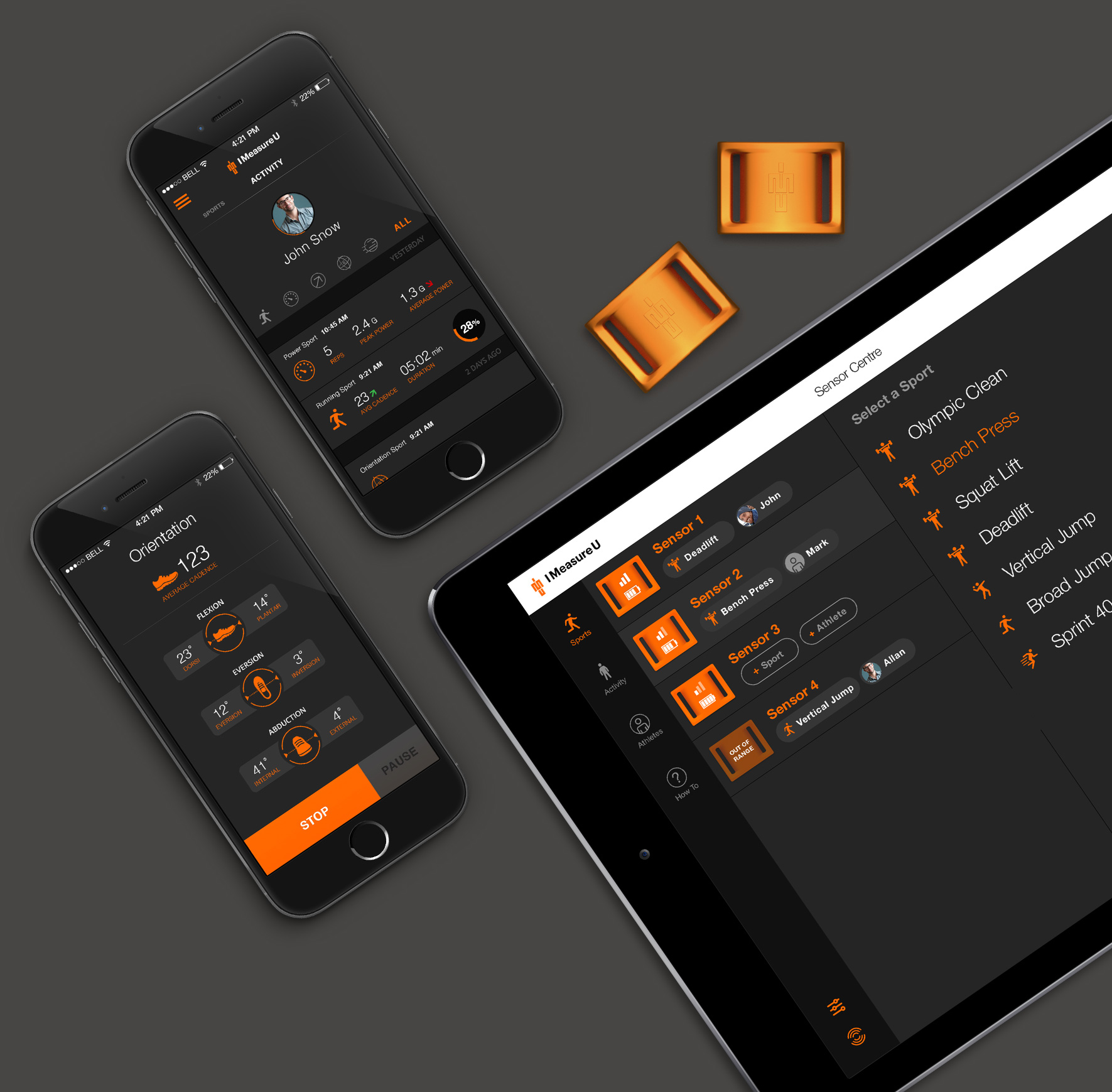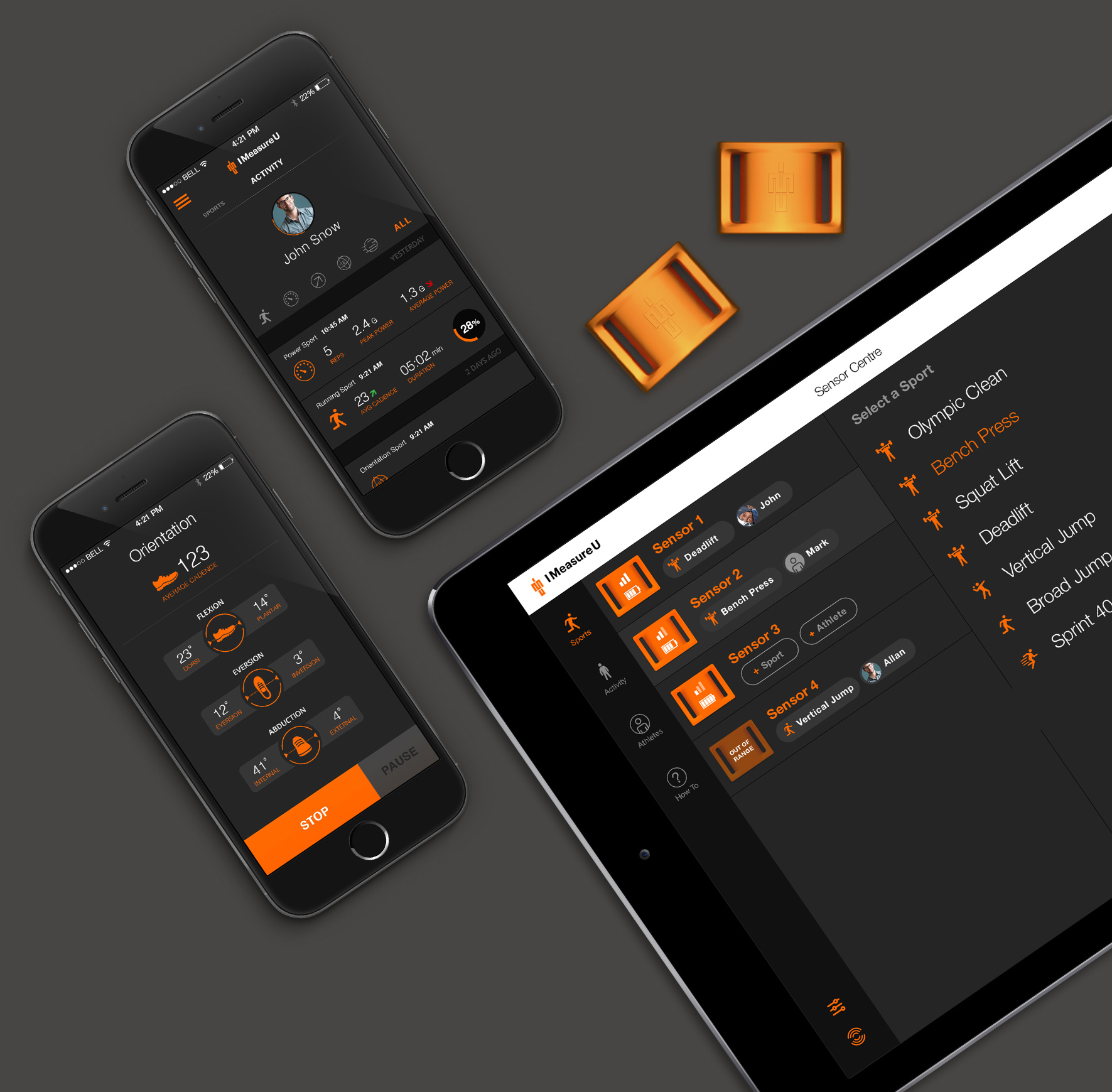 "We worked with Frontier right from the beginning. They helped us distill everything into a very simple but complex design that fully encompassed our identity"