Staking a claim. Empowering young people to take ownership and celebrate their city.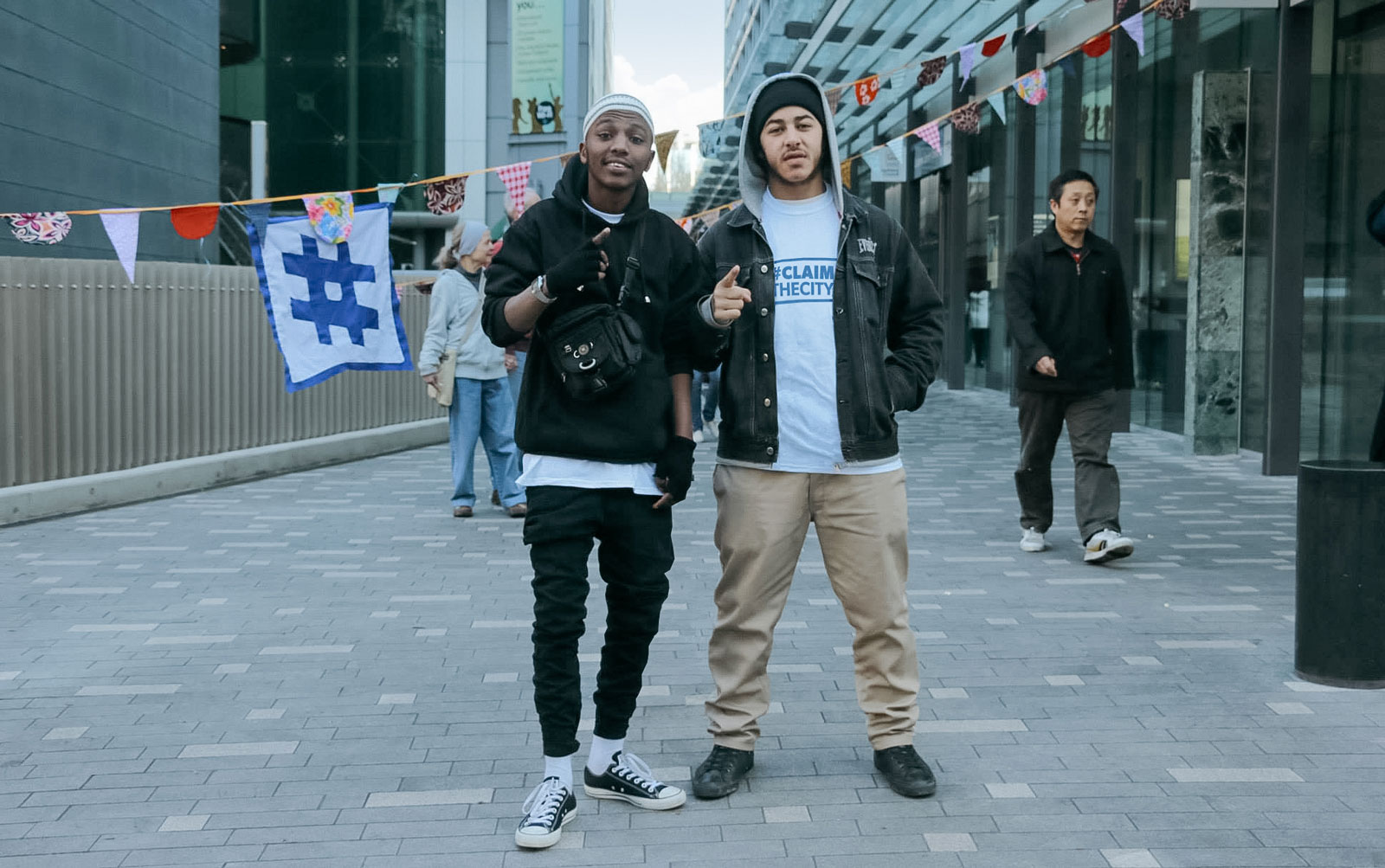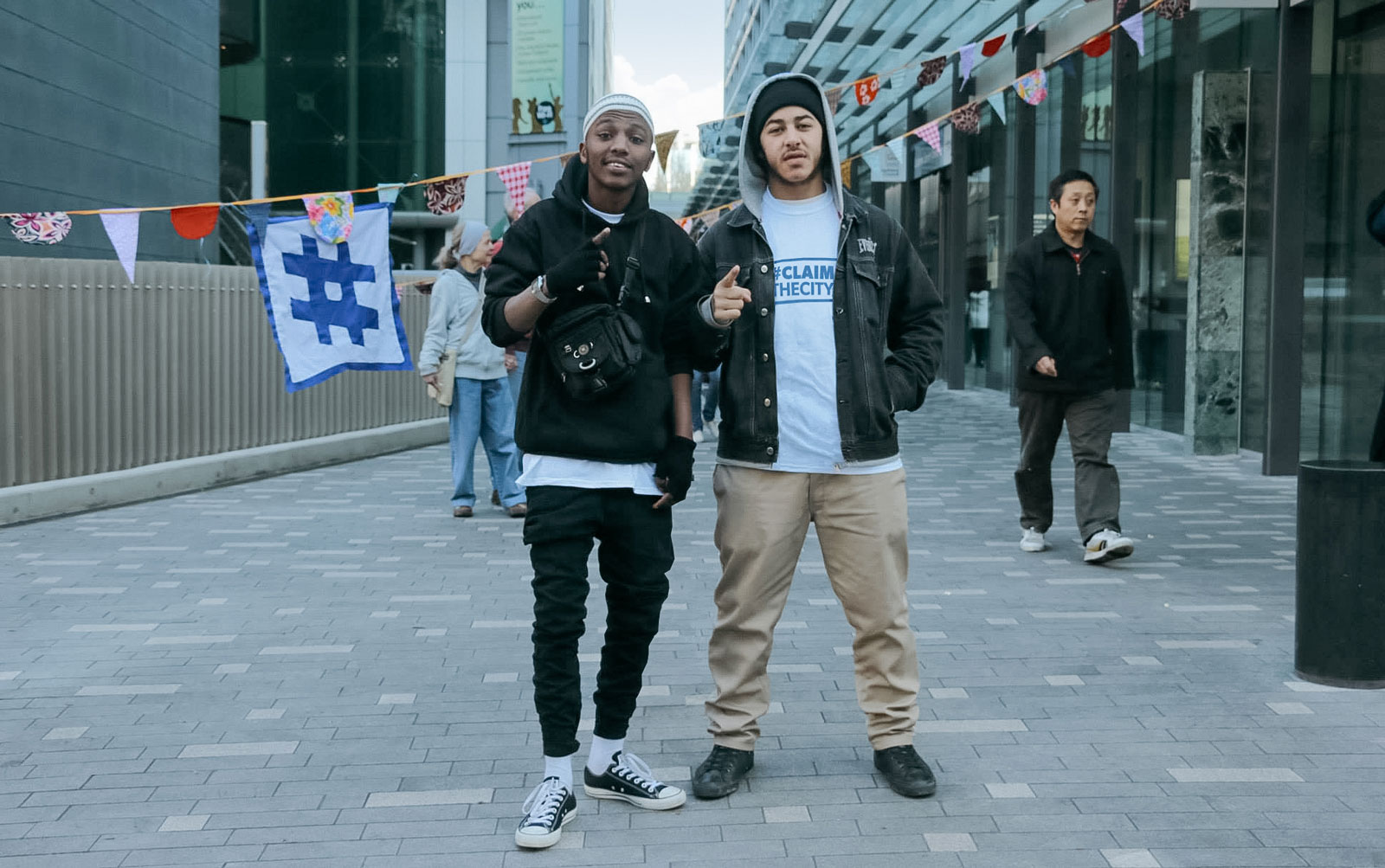 In high performance sports, success is determined by the finest detail. We teamed up with IMeasureU, a tech startup from the Auckland Bioengineering Institute, to give athletes, coaches and teams deeper training and performance insights that go beyond standard GPS and heart rate calculations. IMU had developed the technology but needed a means to deliver their analysis and present their innovation to market.
Client
Auckland Council
Services
Brand Identity
Art Direction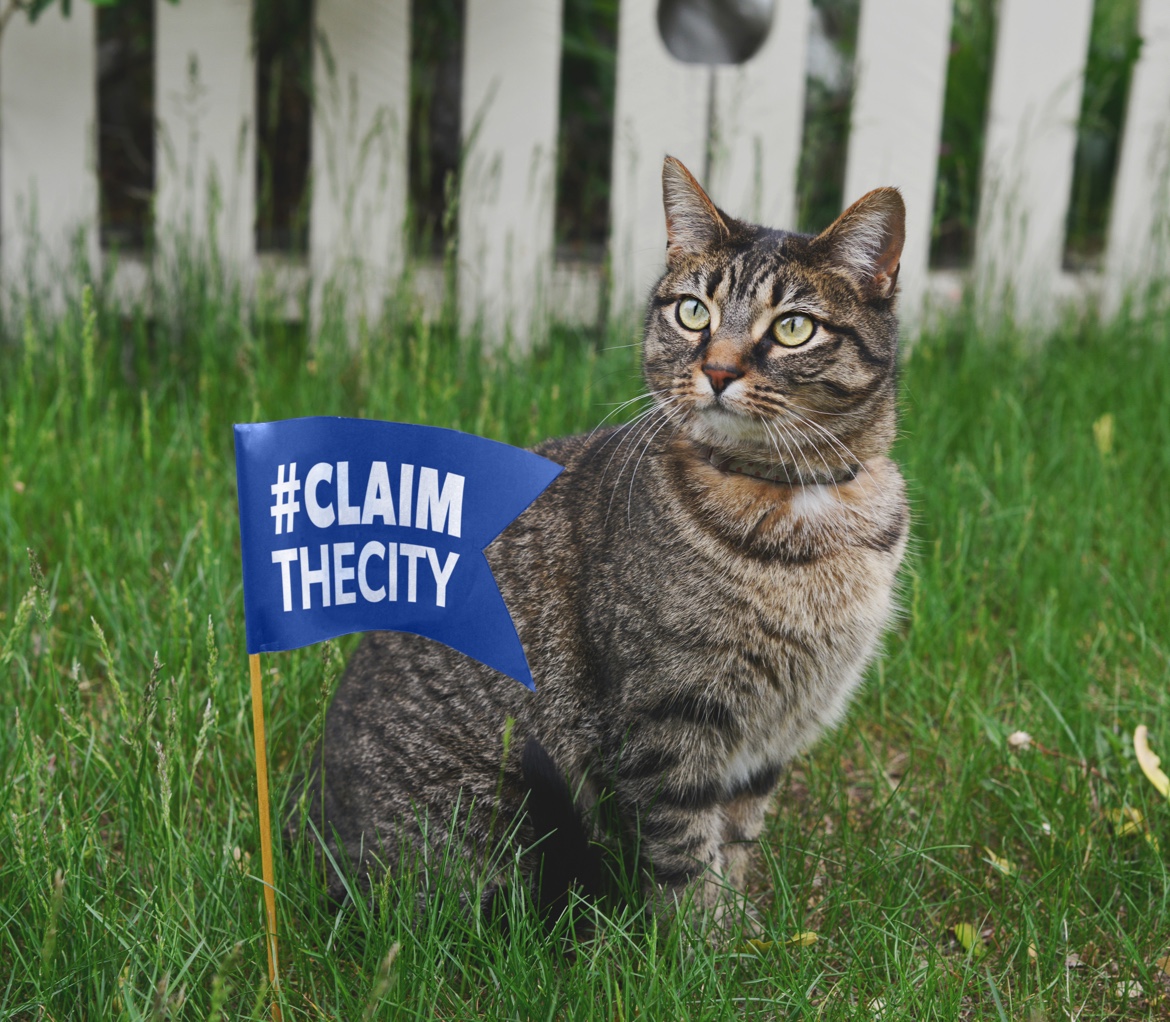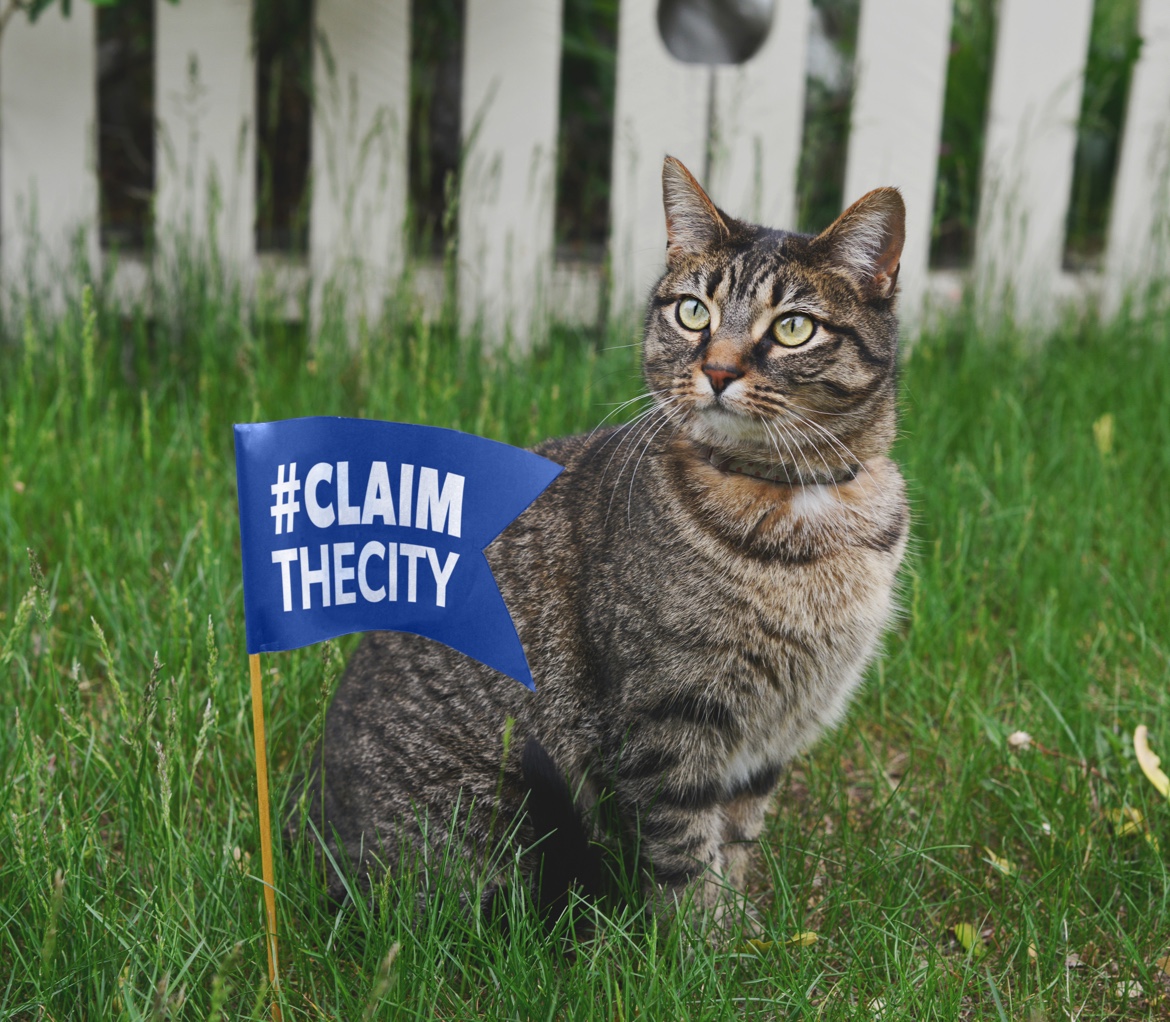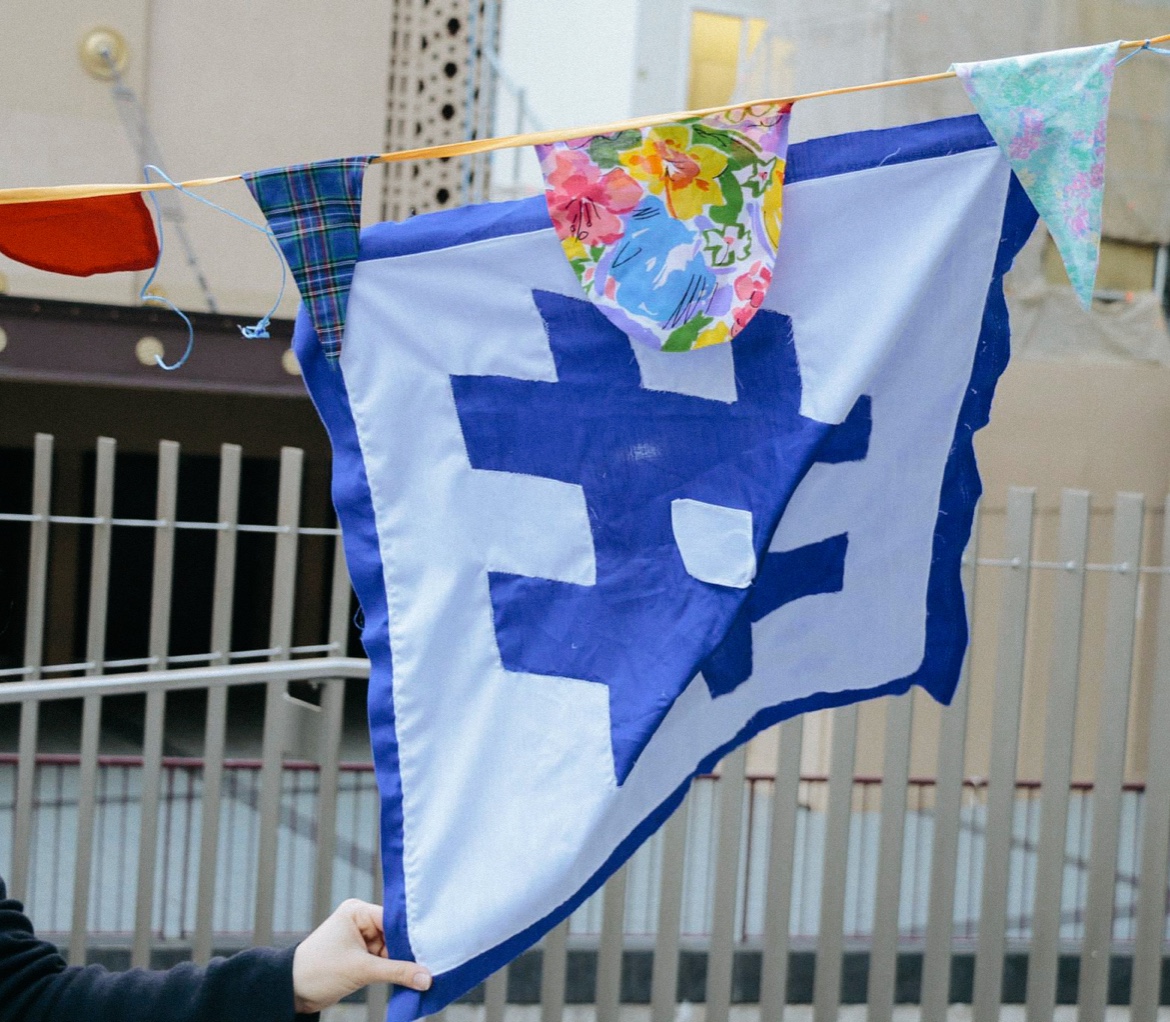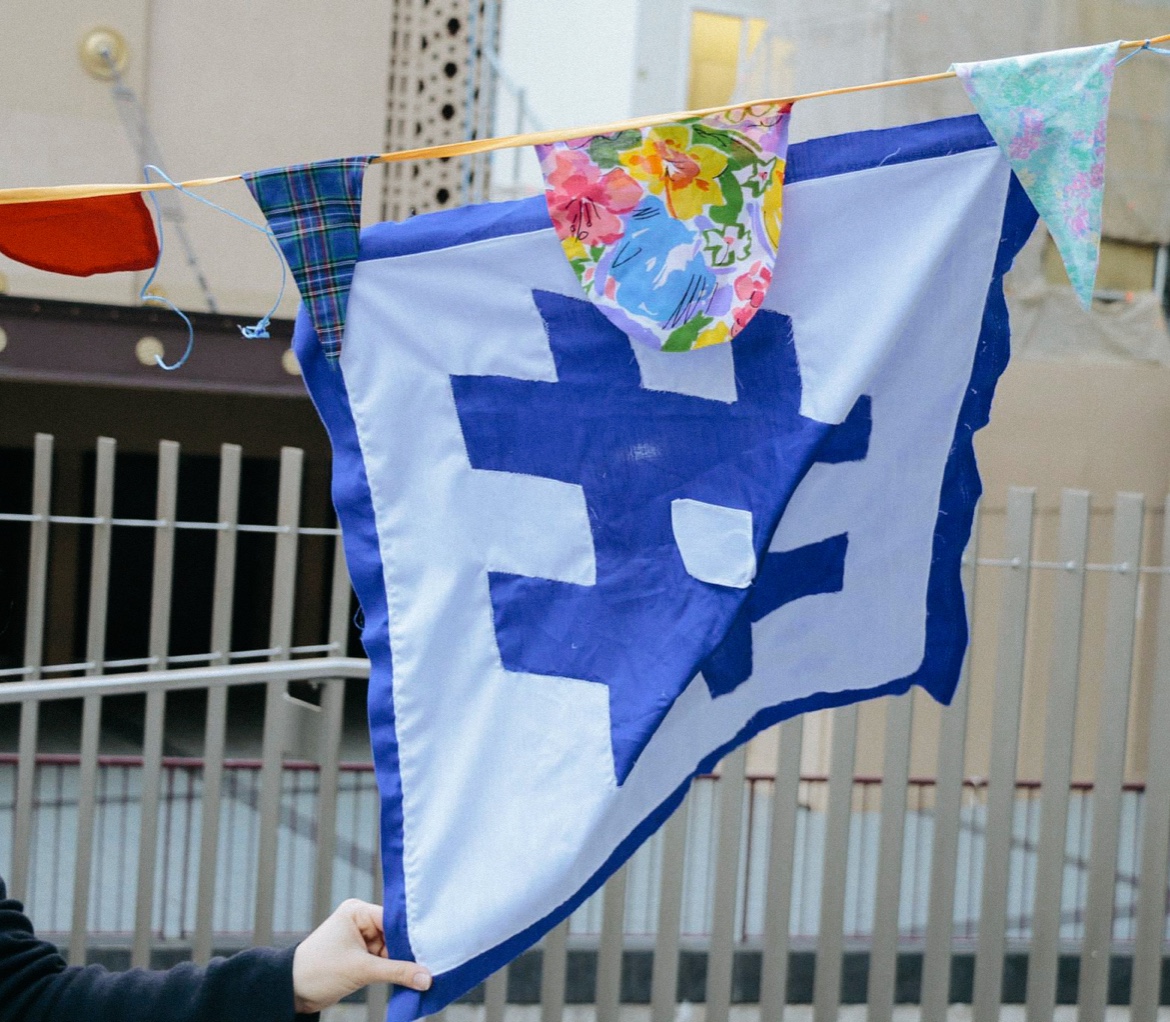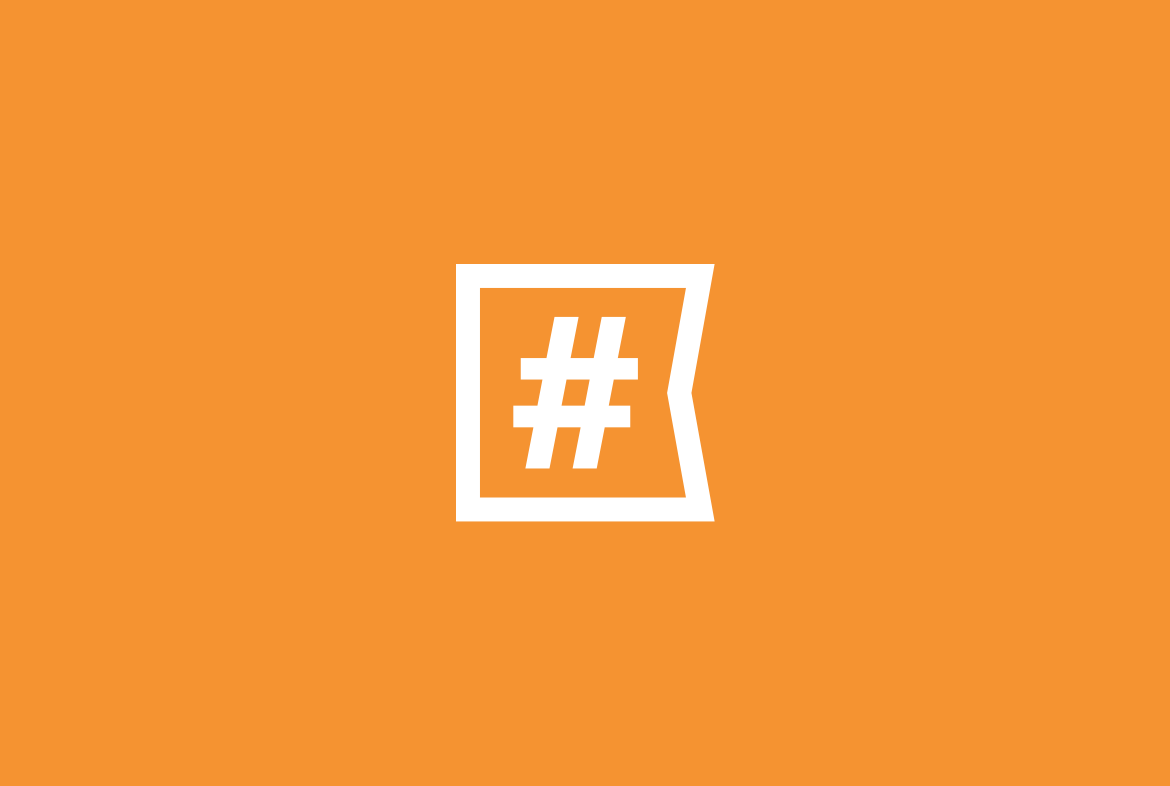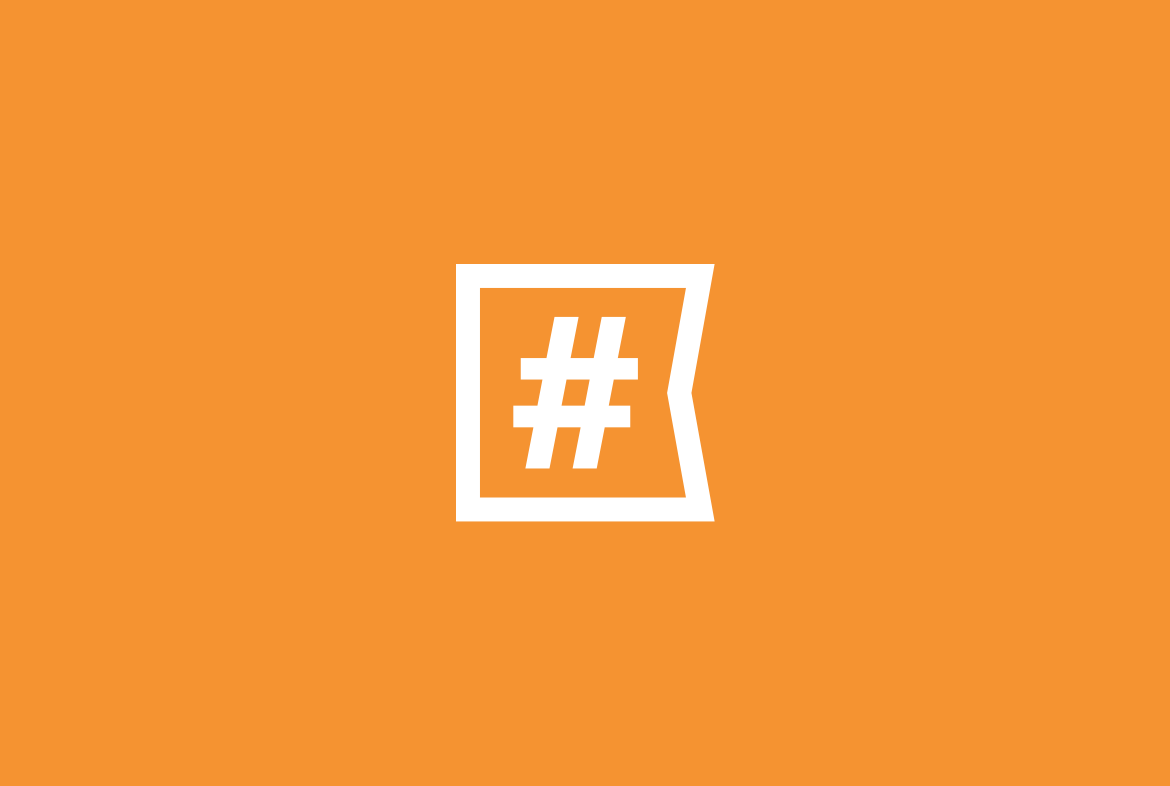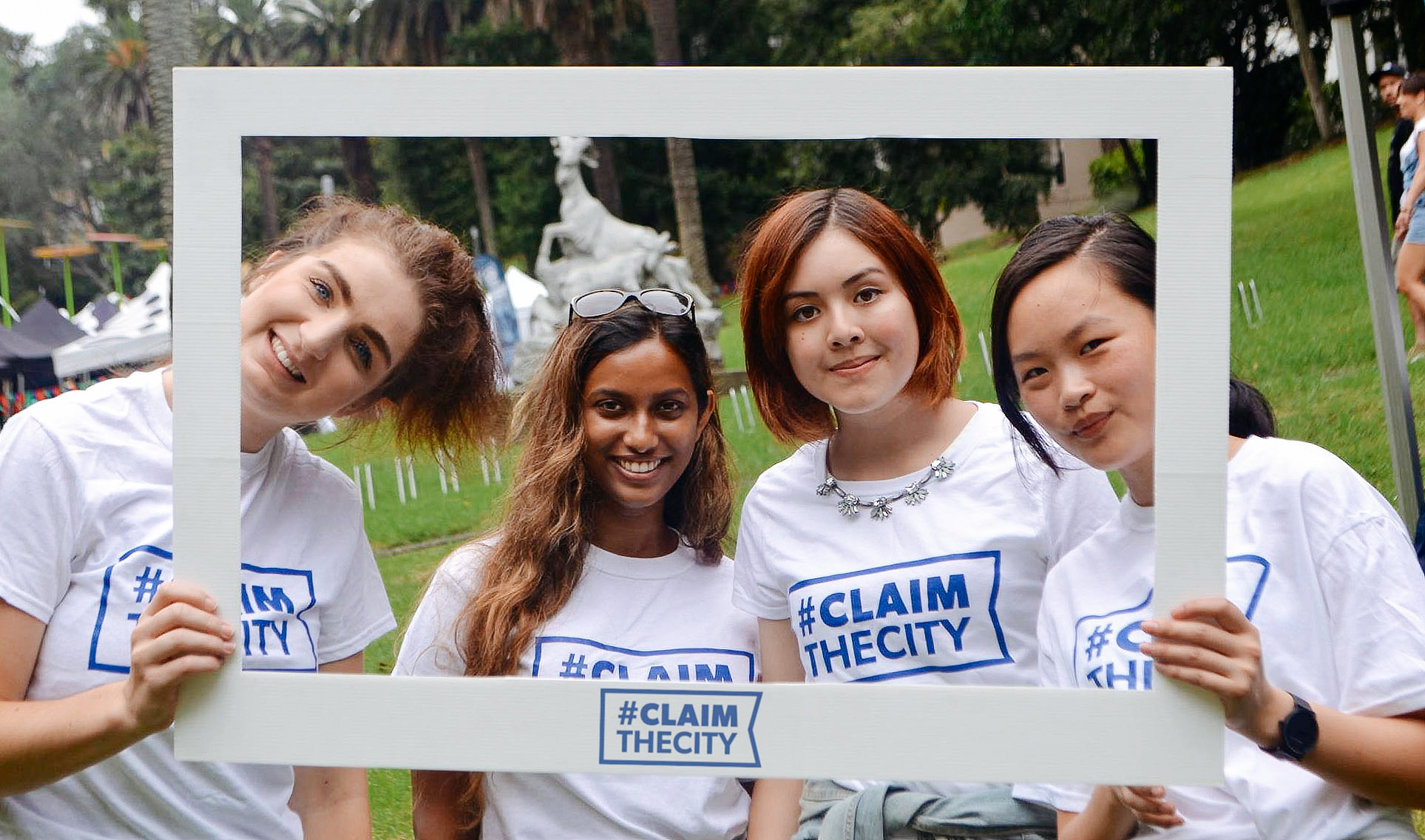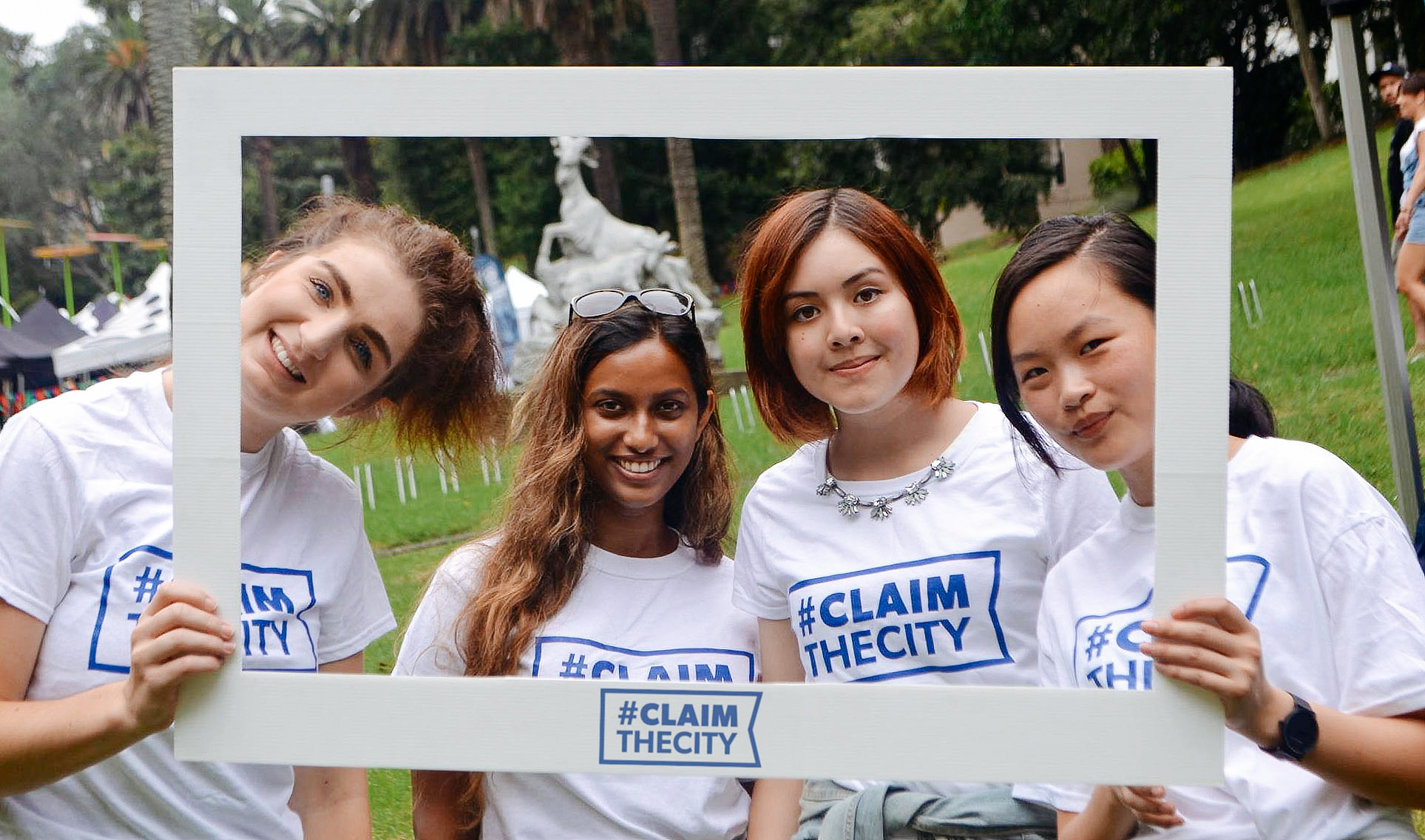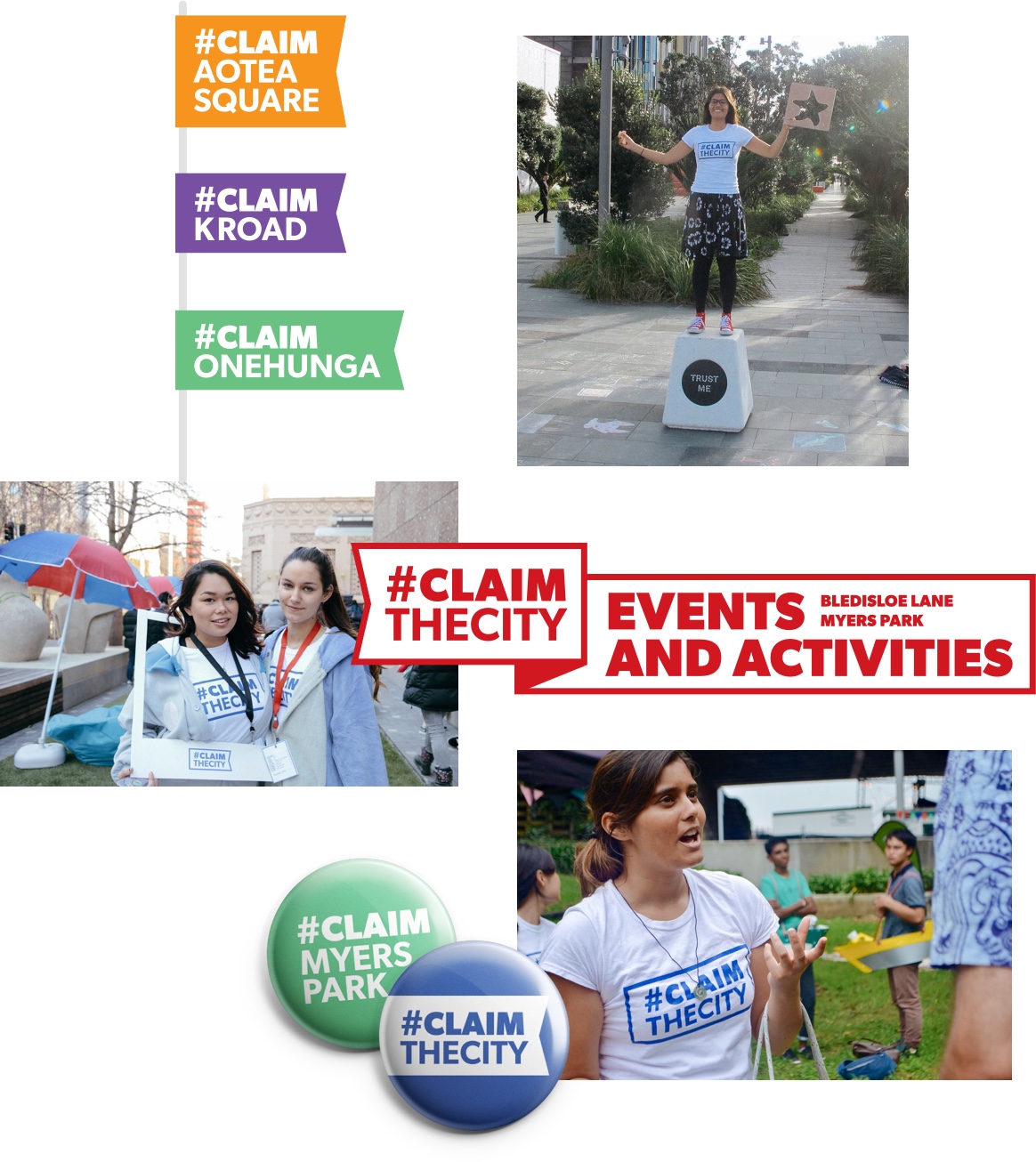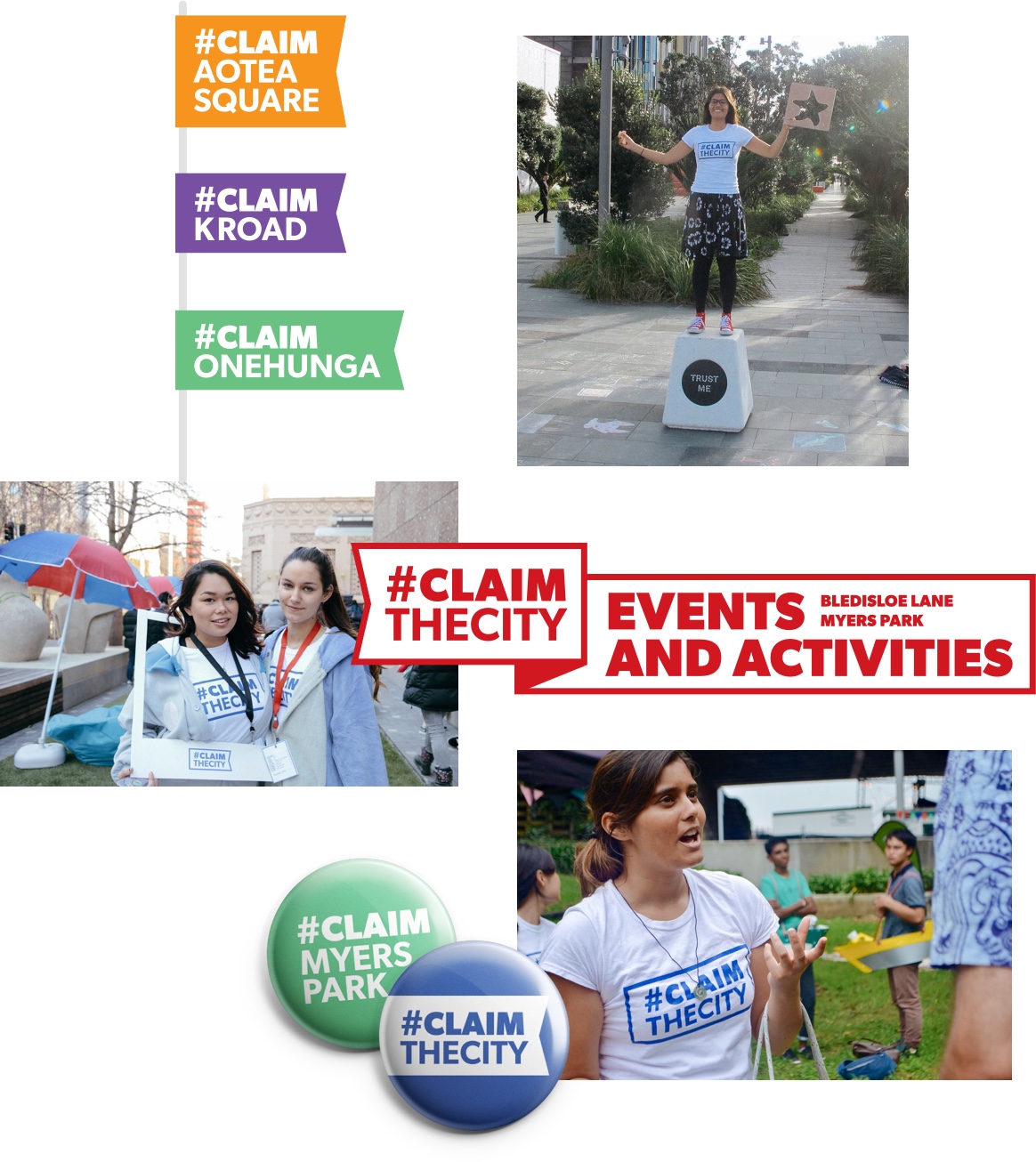 State your #Claim
A wall of blank #Claim flags invited the public to create their own #Claim hashtags and share their values, thoughts and ideas.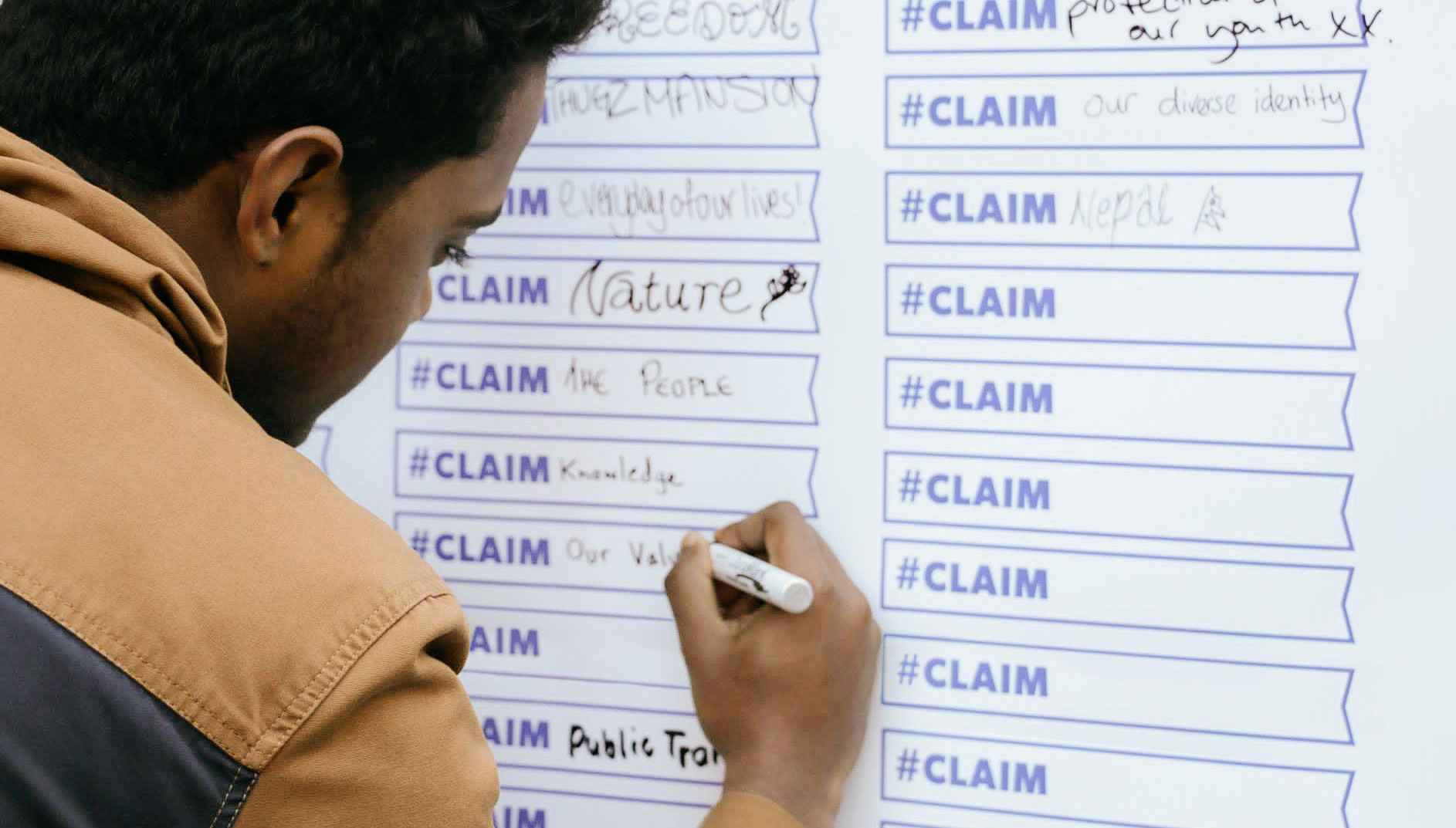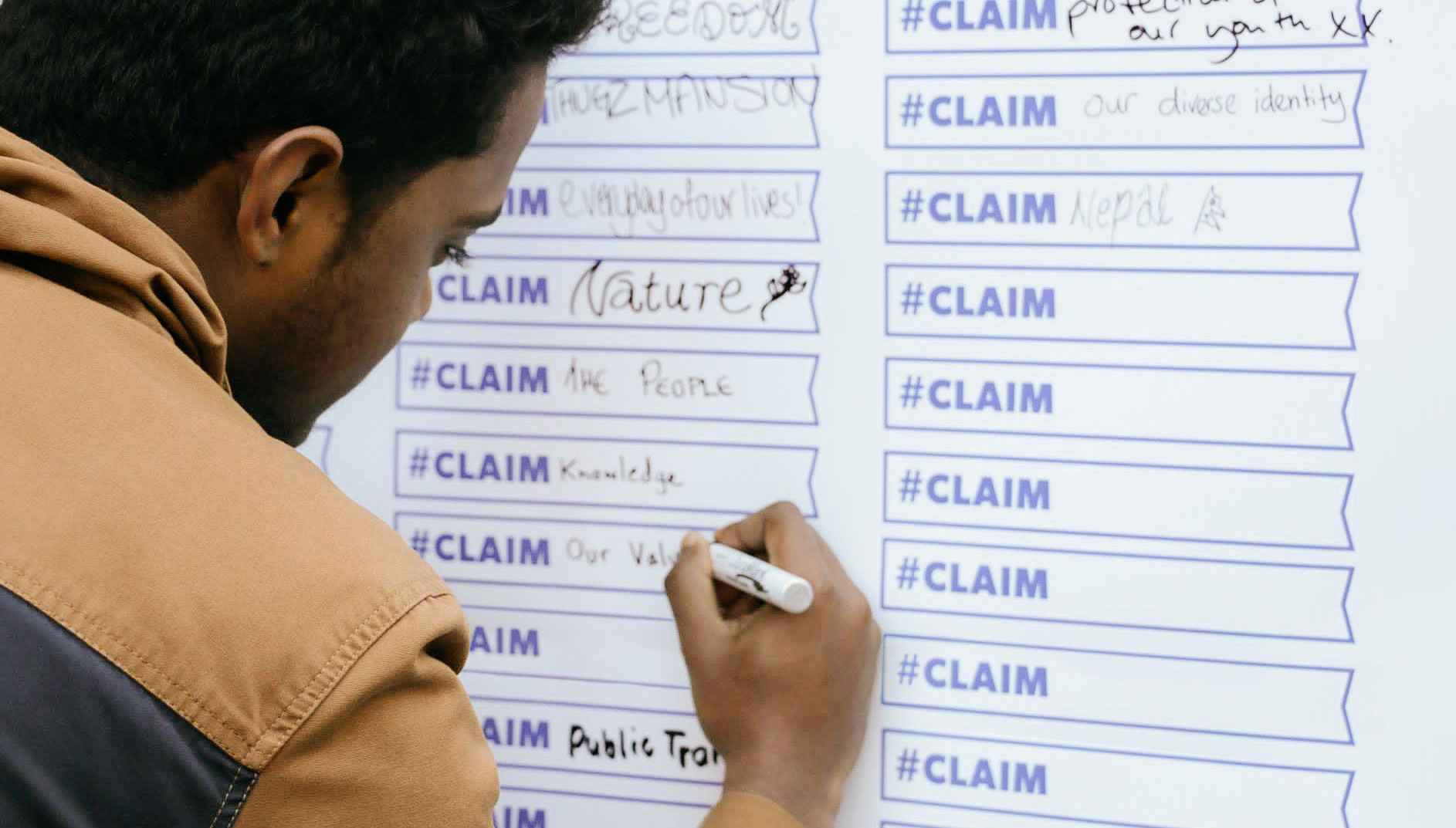 #Claim Park(ing)
Park(ing) Day is an annual worldwide event where citizens transform metered parking spots into temporary public parks. The team at #Claim The City set up a small parklet in Auckland's city centre for people to linger, relax and enjoy some free coffee.
"Frontier were able to capture the vision of the young people for this movement and they really enjoyed being apart of the design process through the interactive workshops. The resulting identity was simple and easily adopted to suit the many projects and groups it is now affiliated with. This was a unique learning experience for the CTC group and I felt 100% confident in your ability to facilitate the group to reach a positive outcome."
Liz Allen
Community Development Facilitator
Auckland Council